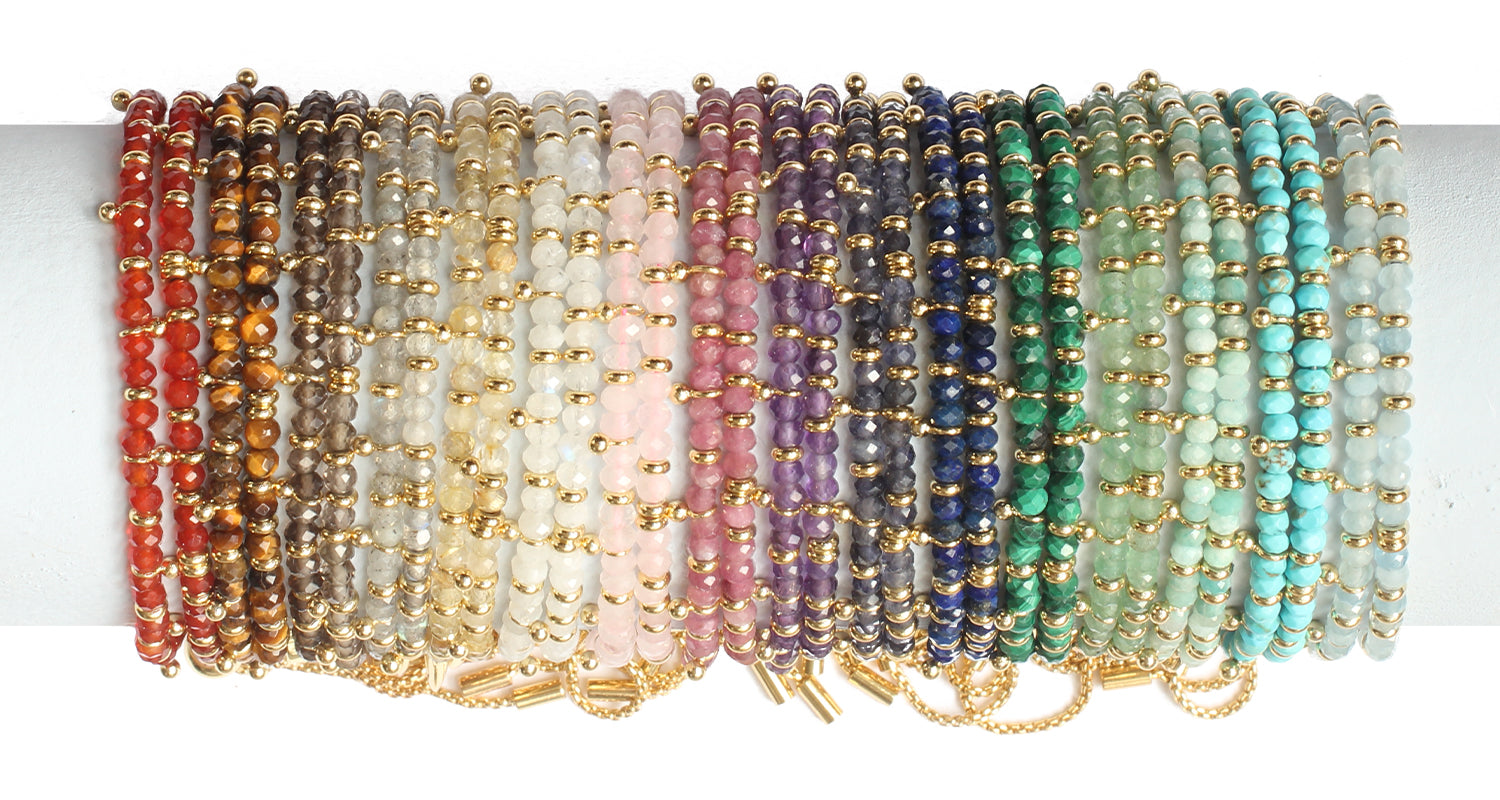 OUR GUIDE TO
Wellness Gemstone Jewellery
We can't get enough of 'wellness gemstones' at Boho Betty designed to add some positivity and happiness to your day. The vibration and energy from each gemstone, including turquoise, malachite, amazonite, labradorite, iolite and smokey quartz, is said to positively affect the body and mind in different ways. It's time to feel good!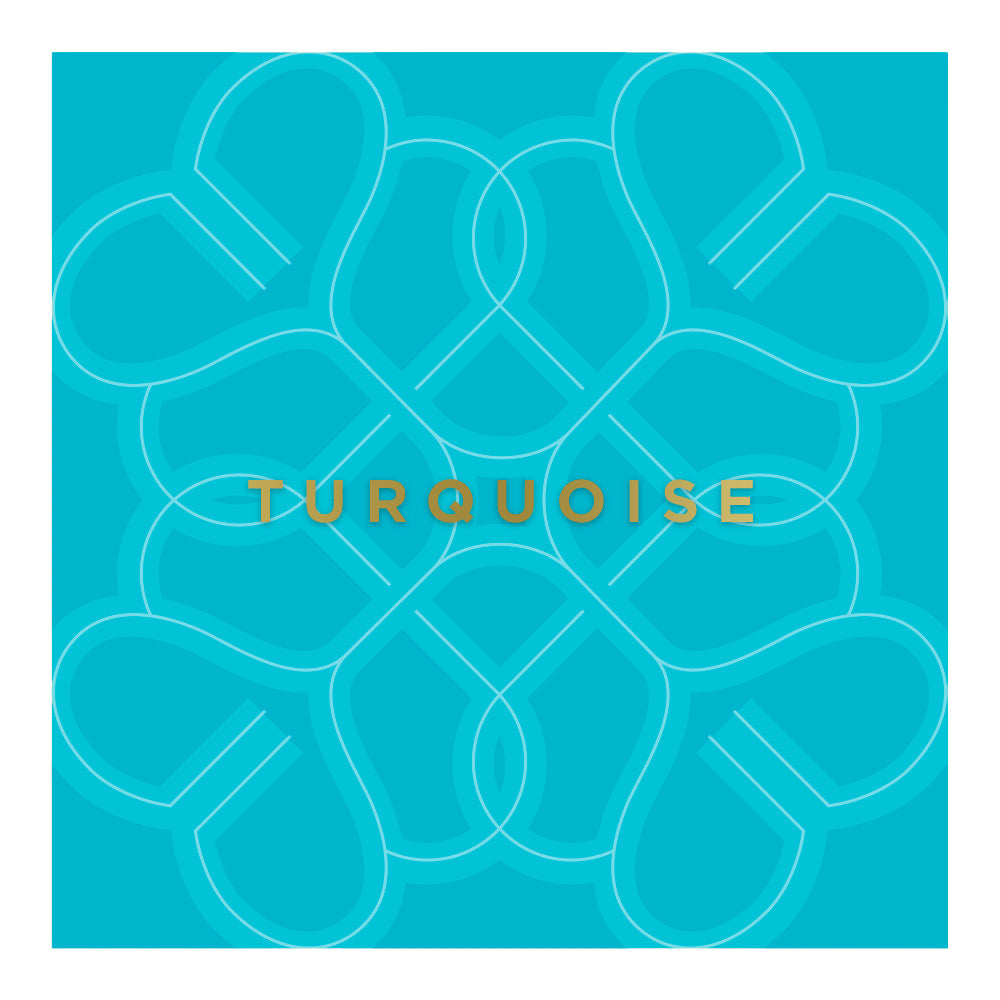 TURQUOISE WELLNESS GEMSTONES
Turquoise is thought to balance the body and help keep the chakras aligned by enhancing energy flow. The gorgeous bluey-green gemstone symbolises purity and clarity, keeping the wearer serene and calm, helping to ease mood swings and exhaustion.
Known as the 'stone of protection', it's long been said to clear negative energy, protect from ill-health and encourage inner healing. It is also a symbol of friendship and stimulator of love – so share with someone special.
SHOP NOW
Save $21.12
Sold out
Sold out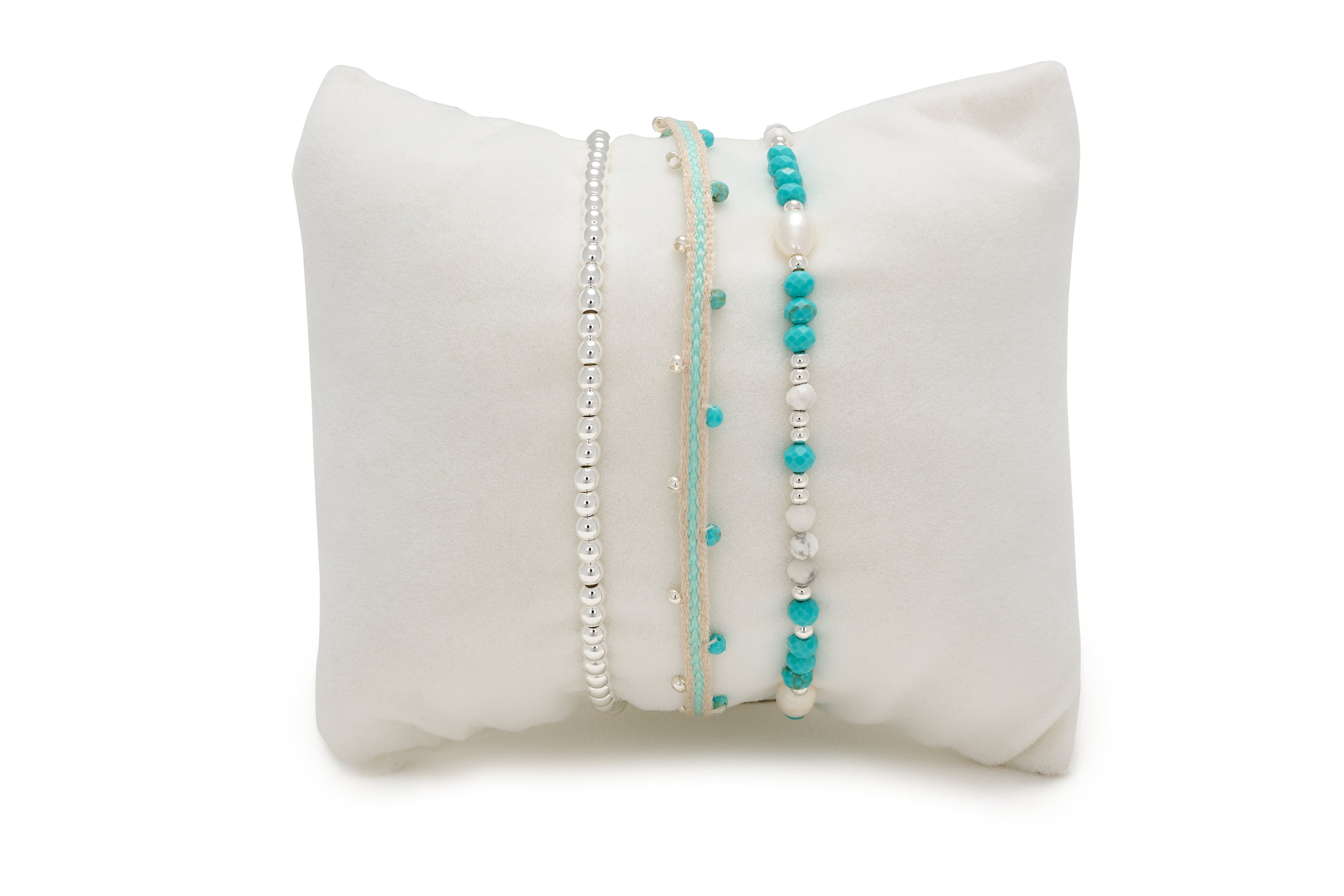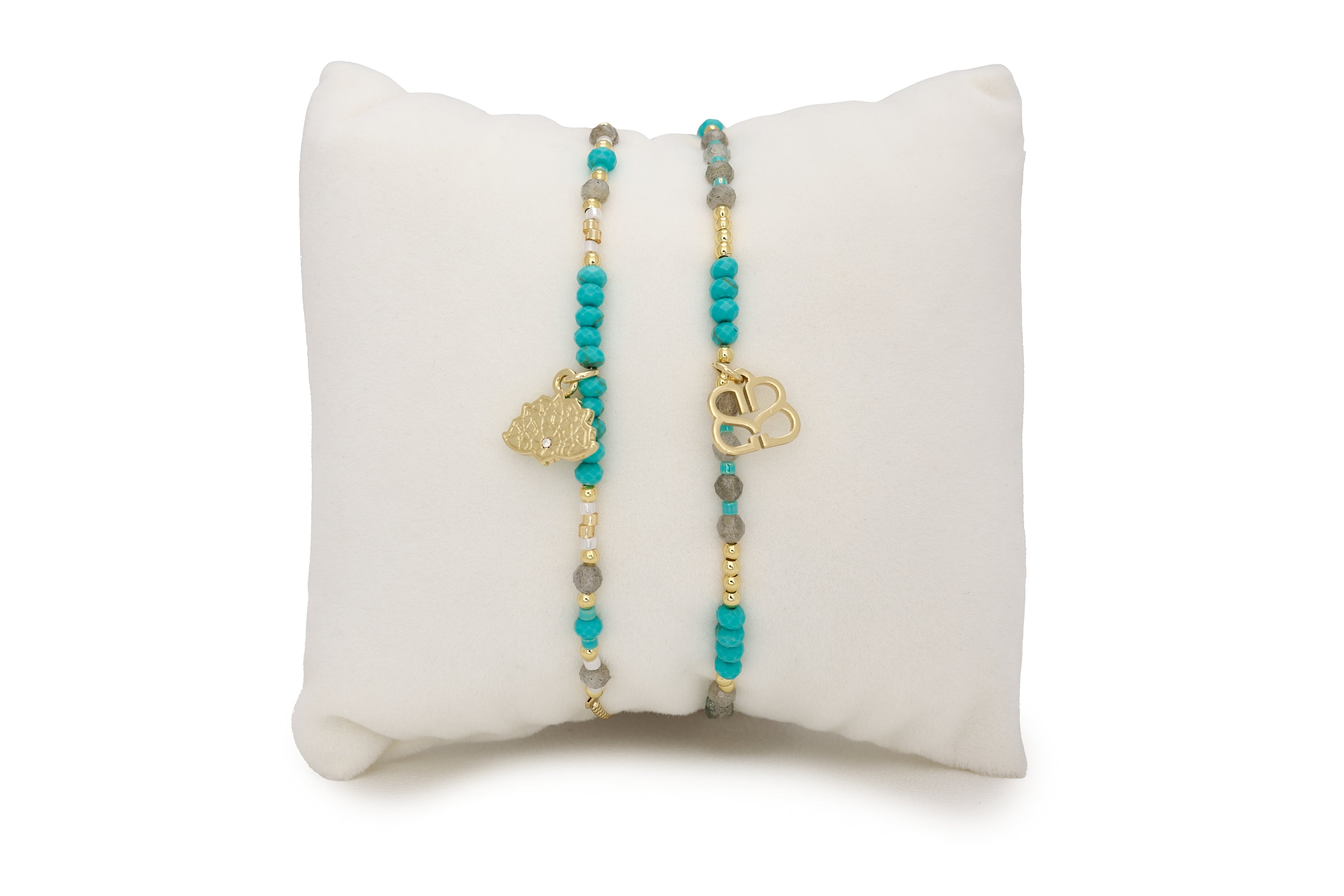 Save $37.20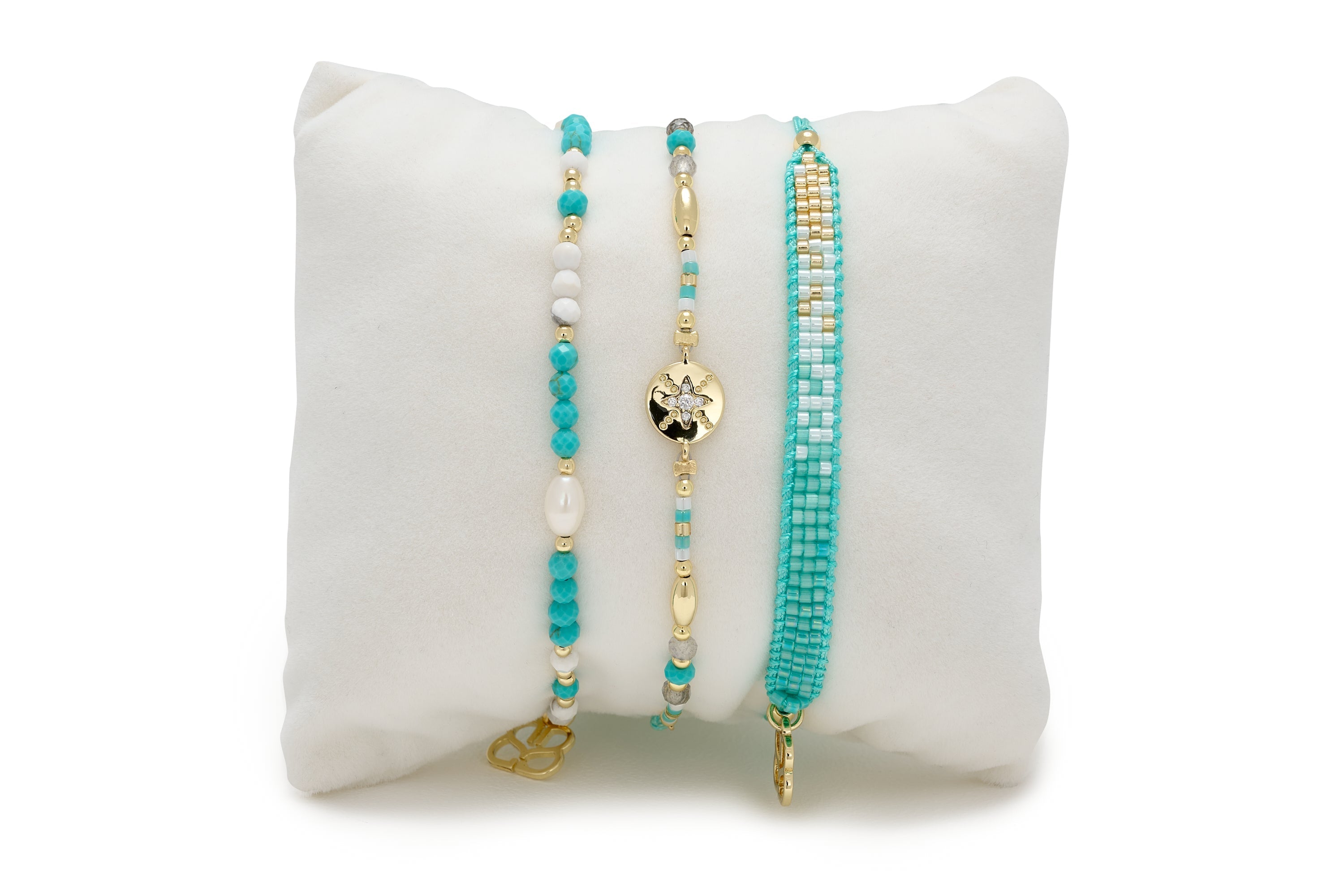 Save $22.40
Save $22.40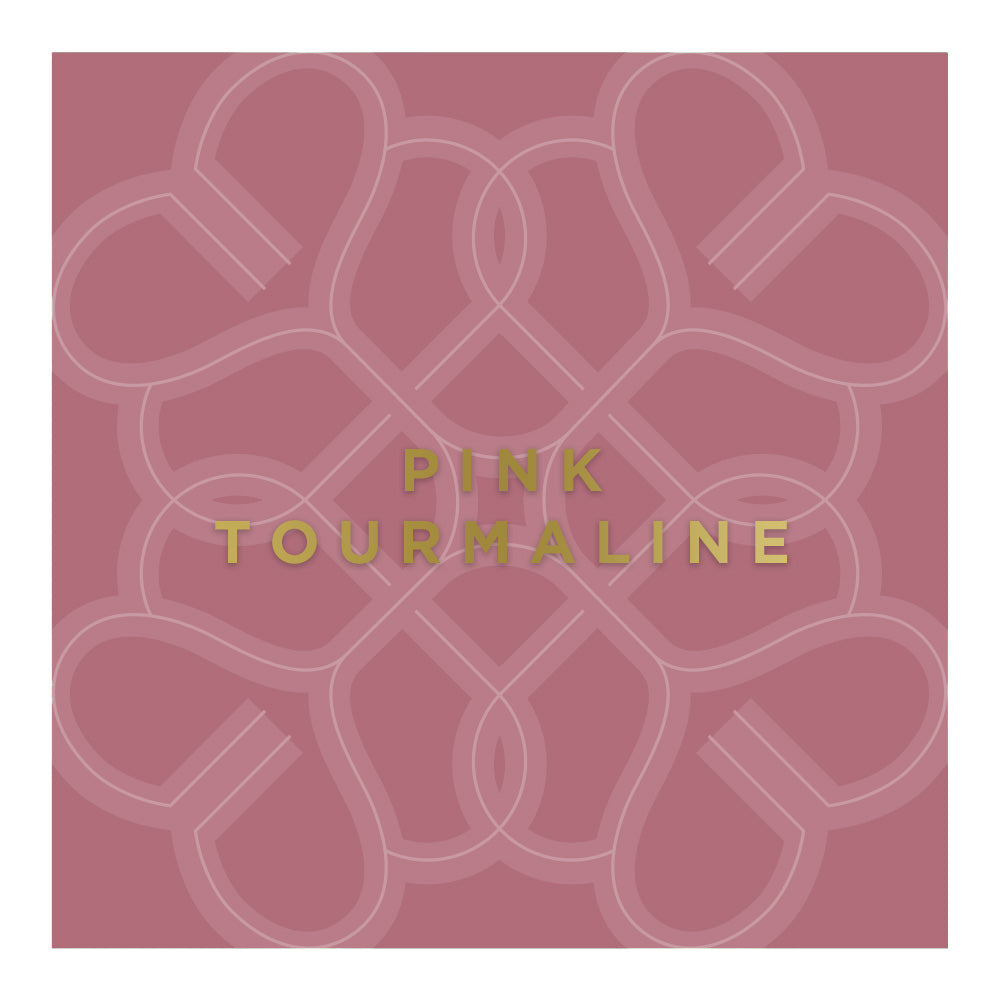 PINK TOURMALINE WELLNESS GEMSTONES
Pink Tourmaline is said to be a gemstone of compassion, encouraging an influx of love and self-love, joy and happiness to fill your life. It can strengthen both body and spirit, inspiring a new self-confidence and soothing emotional pain. Charge your aura with the energy of love and kindness.

This beautiful pink gemstone is also believed to release stress and anxieties, by promoting relaxation, nurturing and bringing about feelings of comfort and safety.
SHOP NOW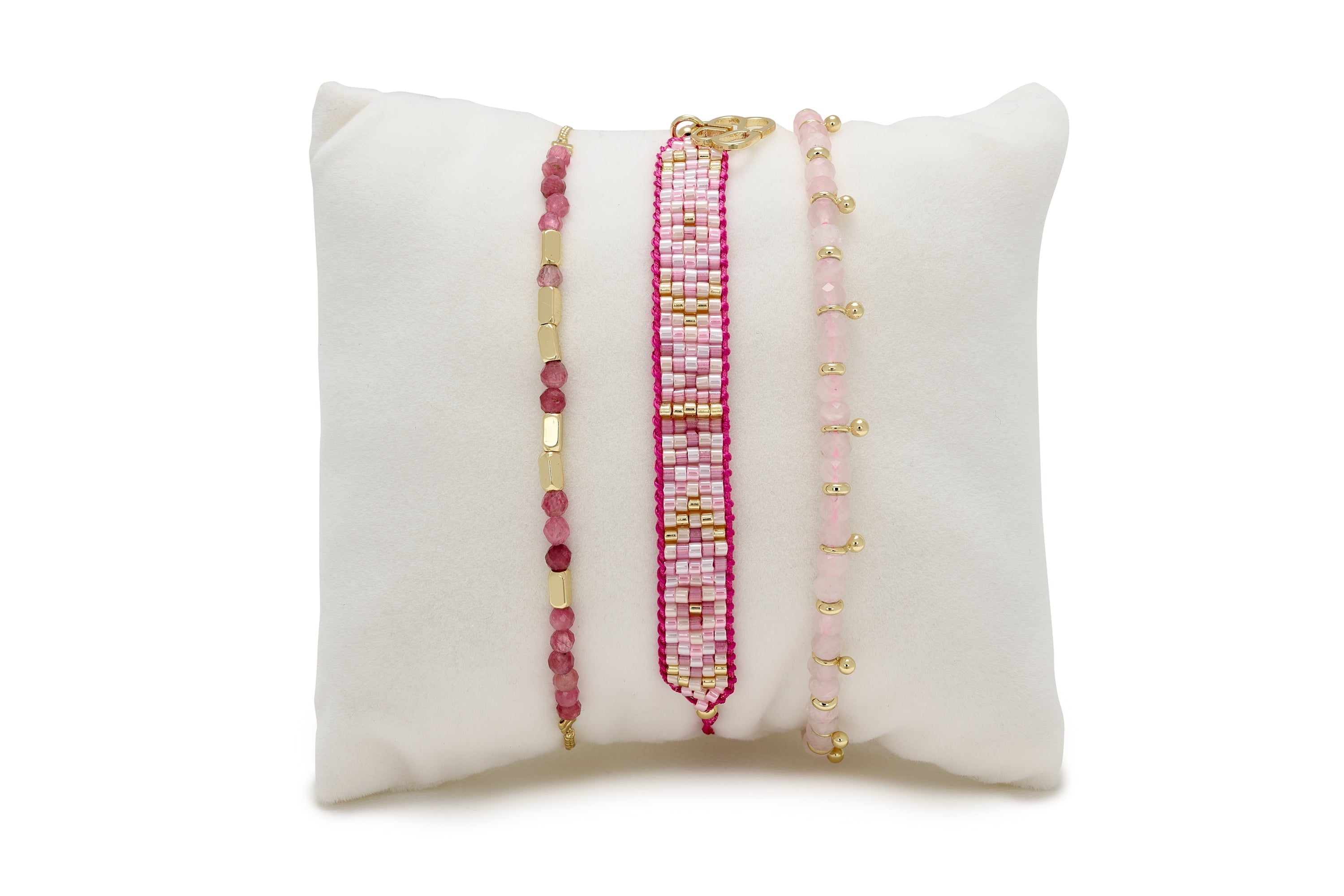 Save $21.12
Save $22.75
Save $15.60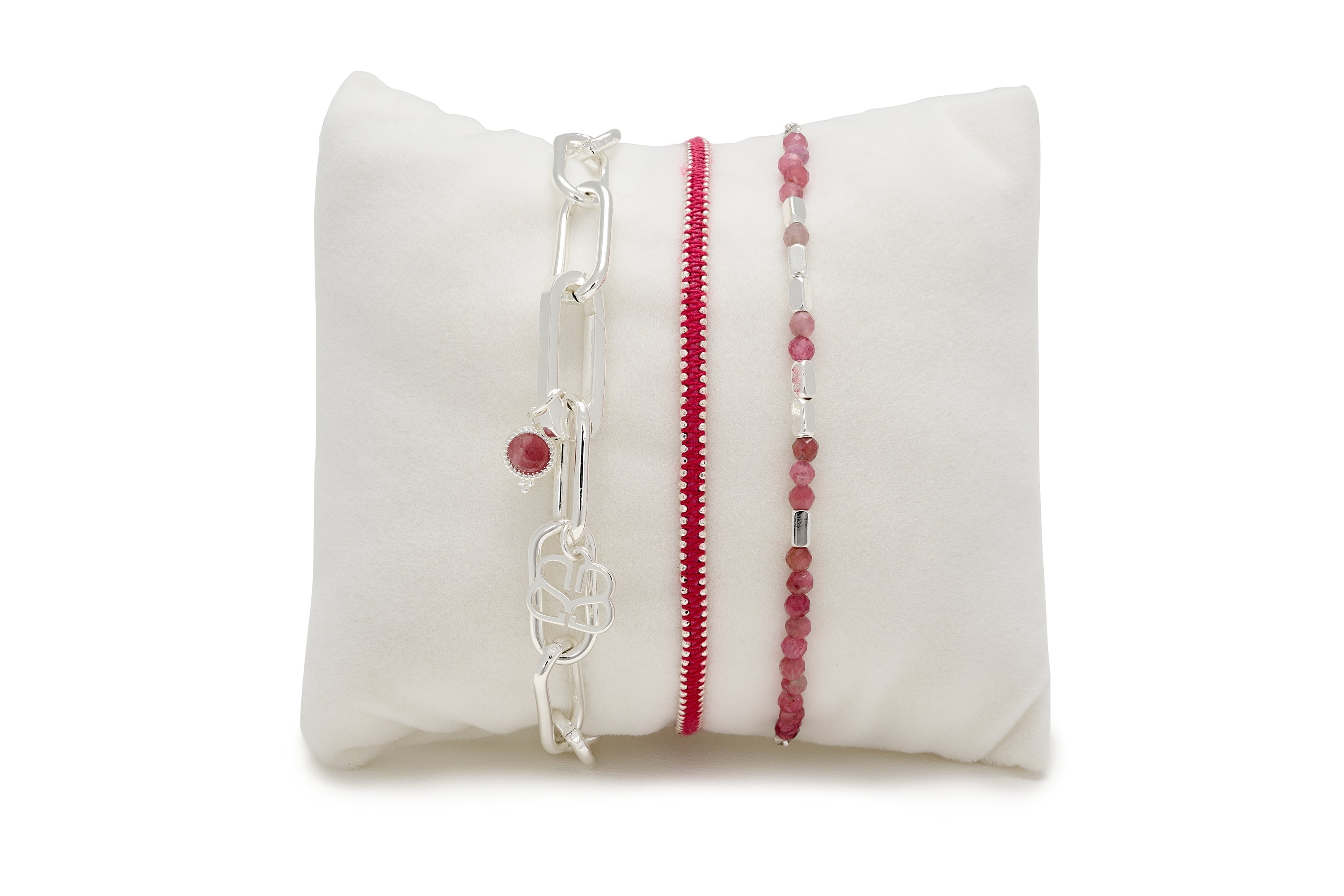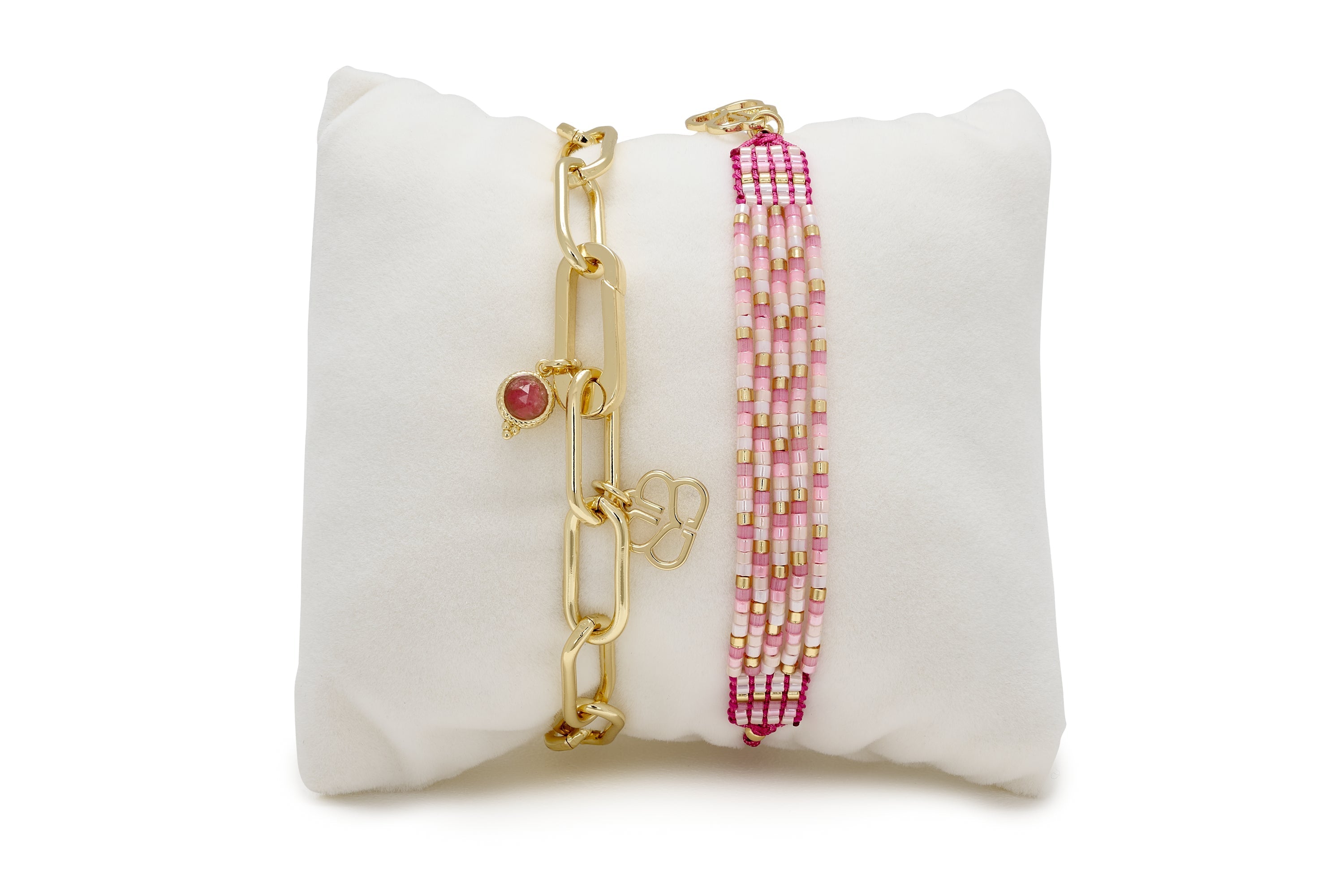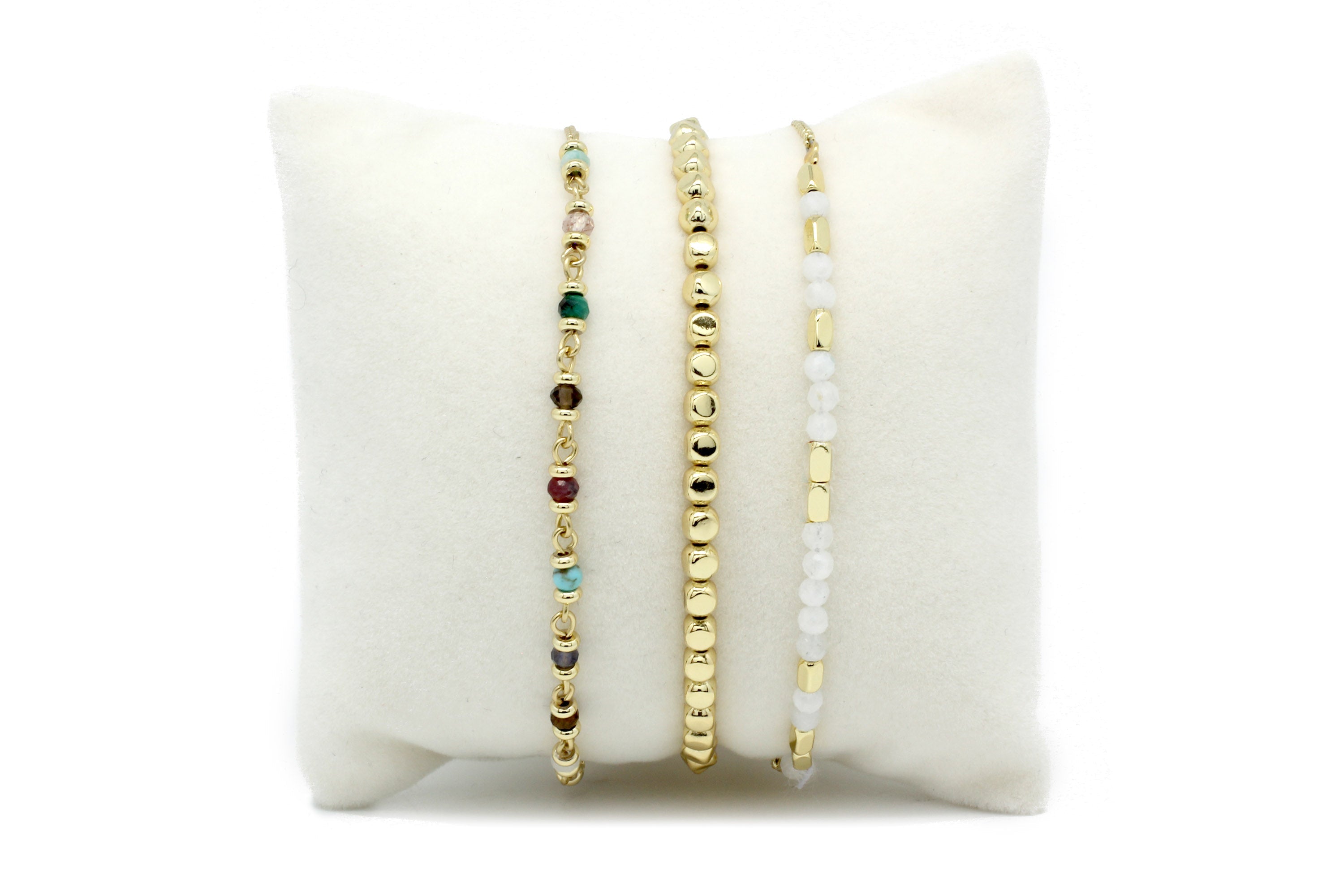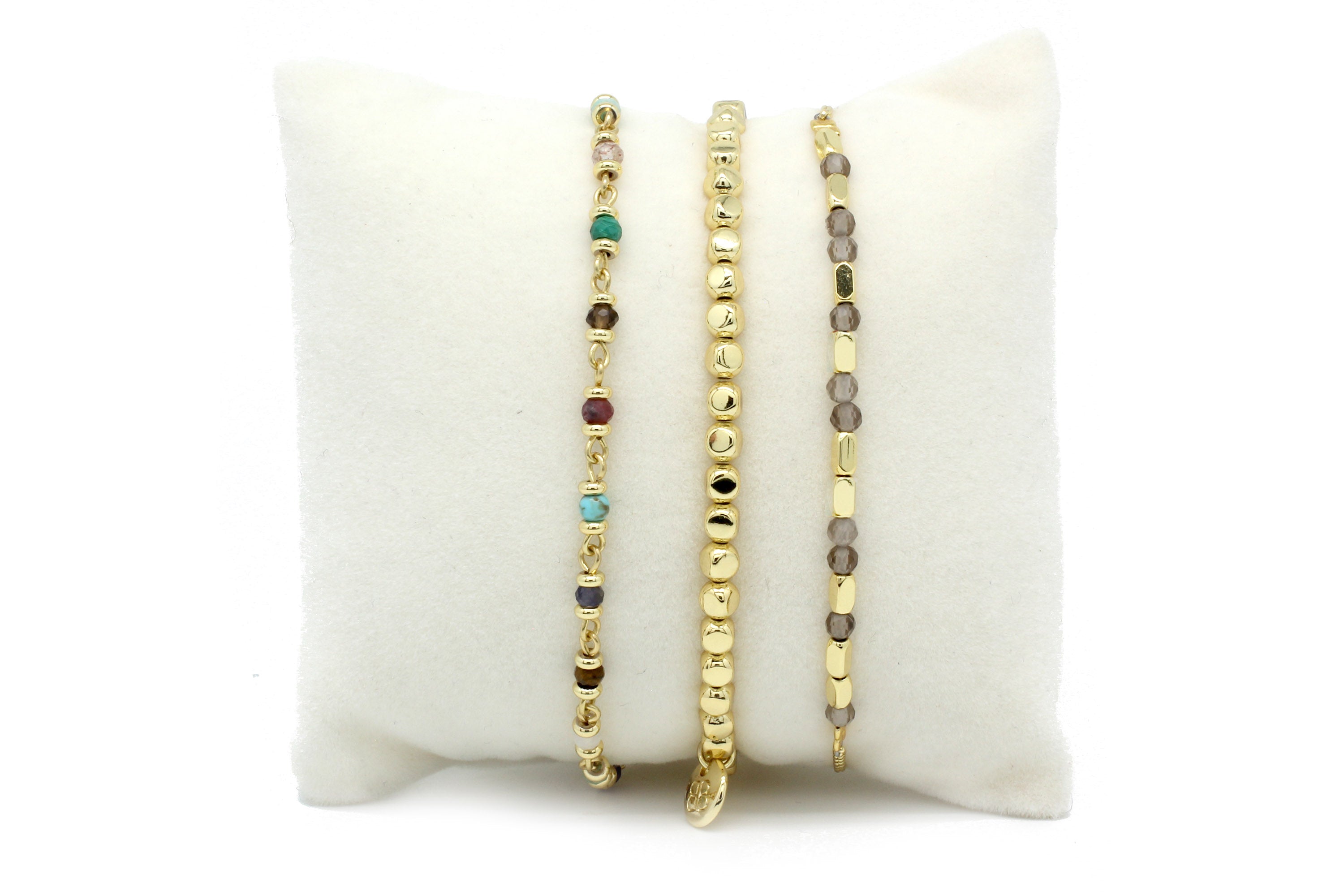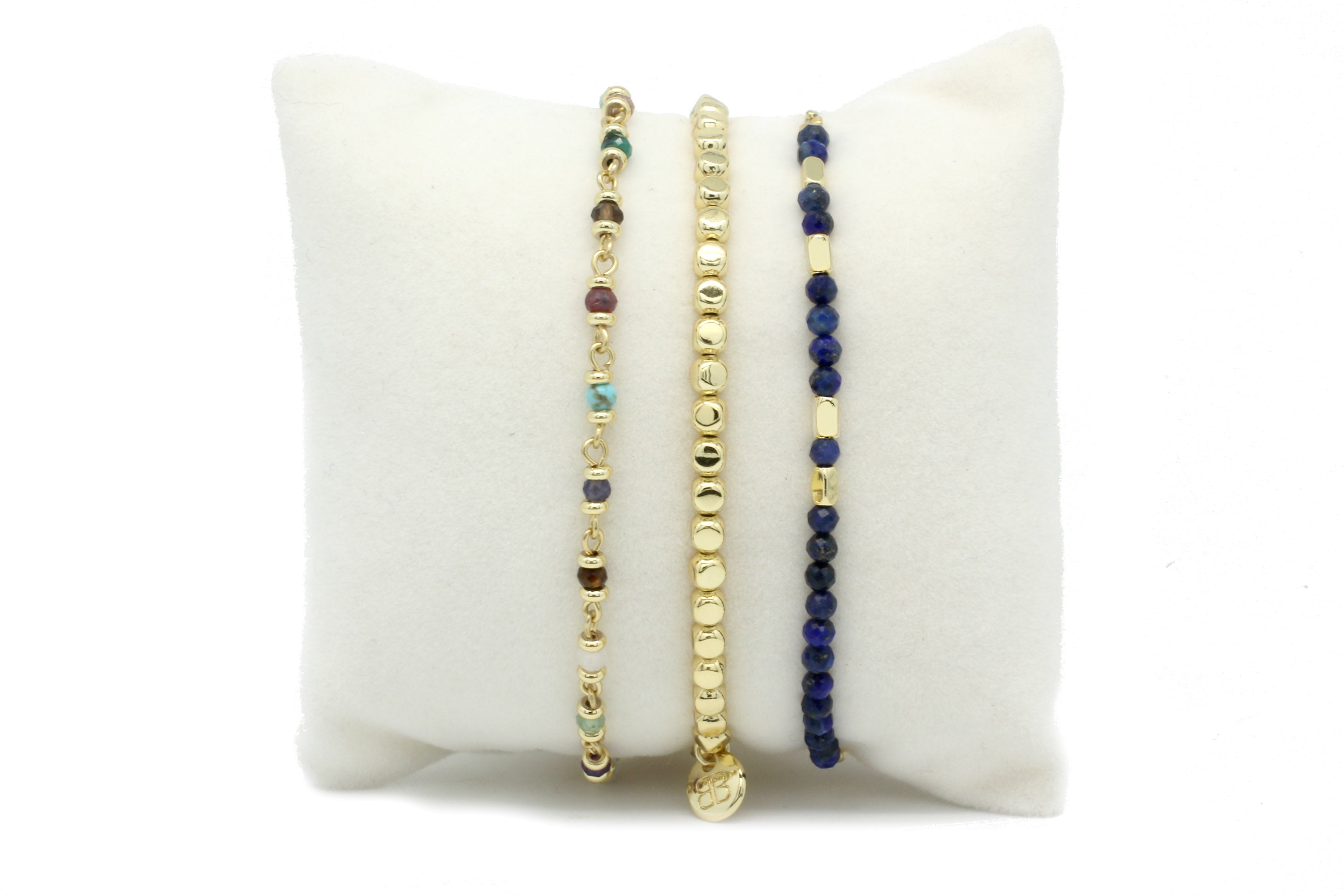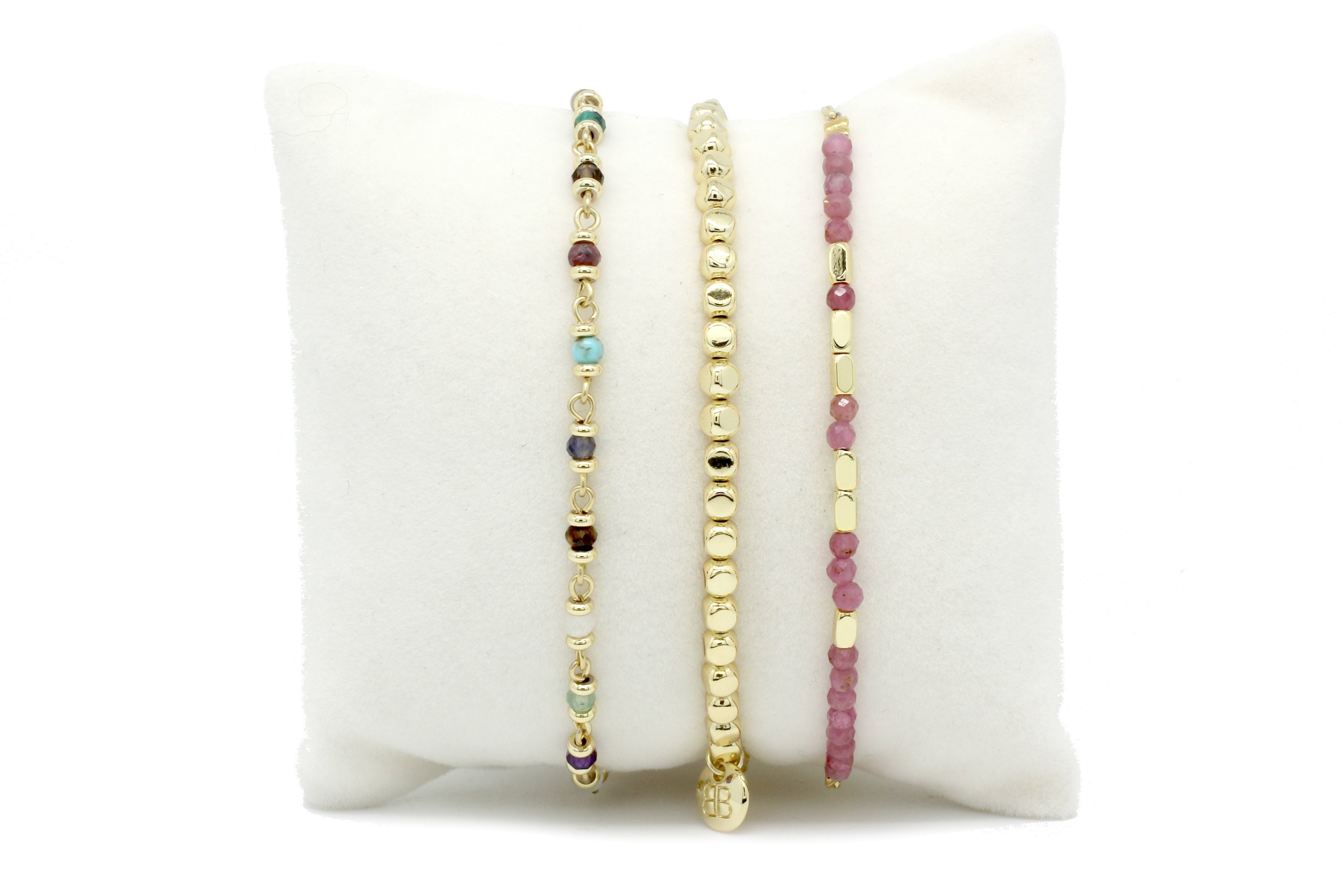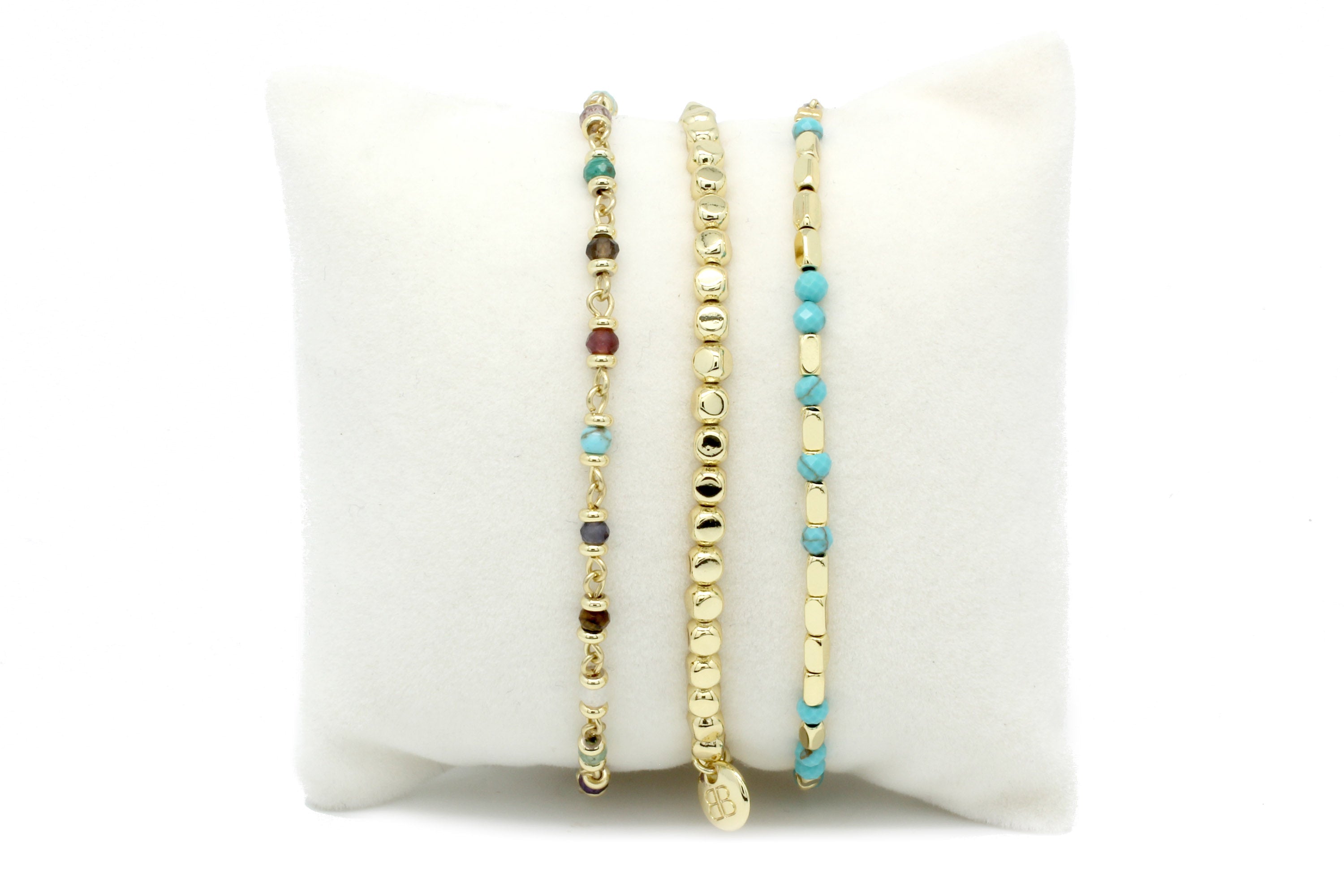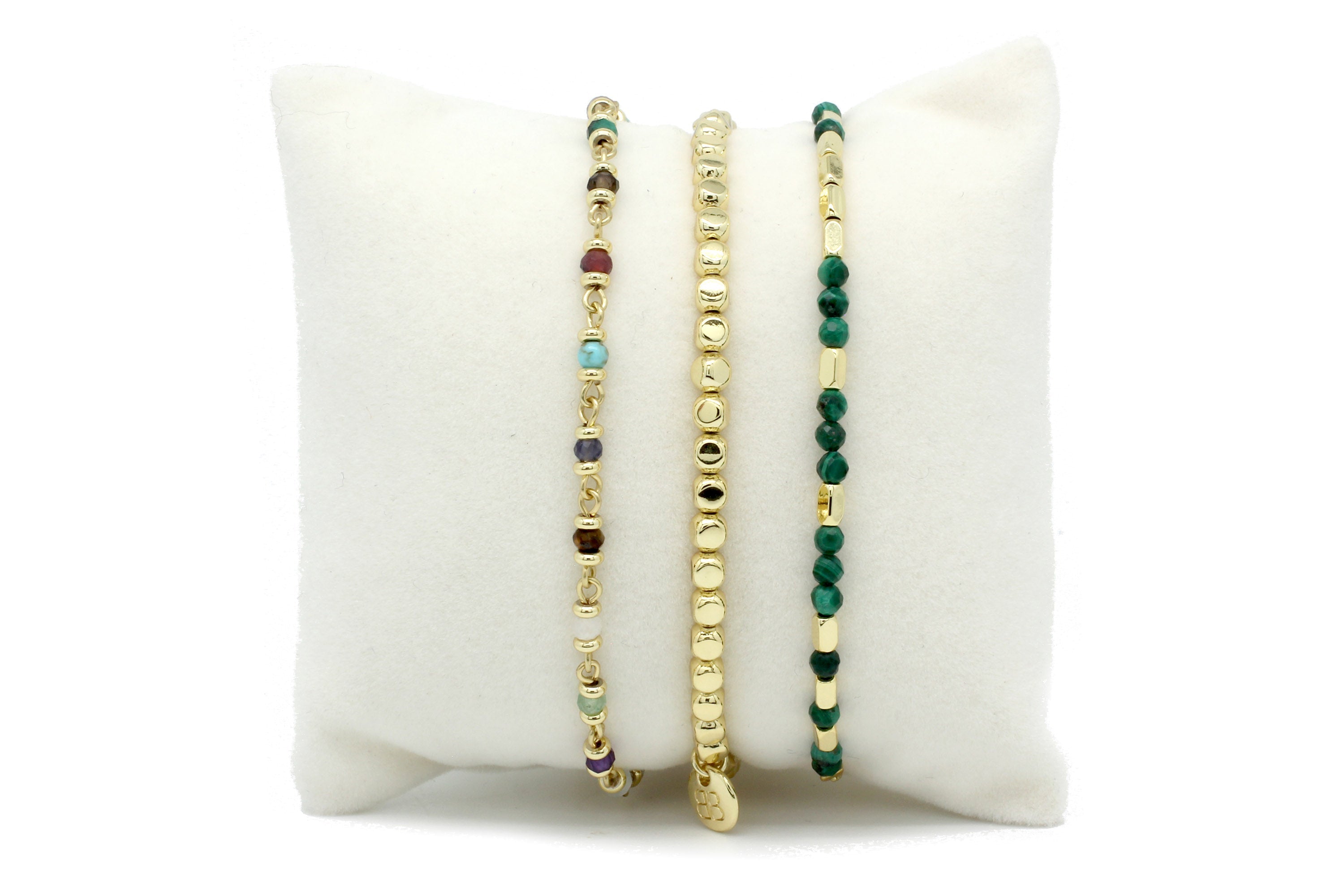 Save $21.12
Save $22.75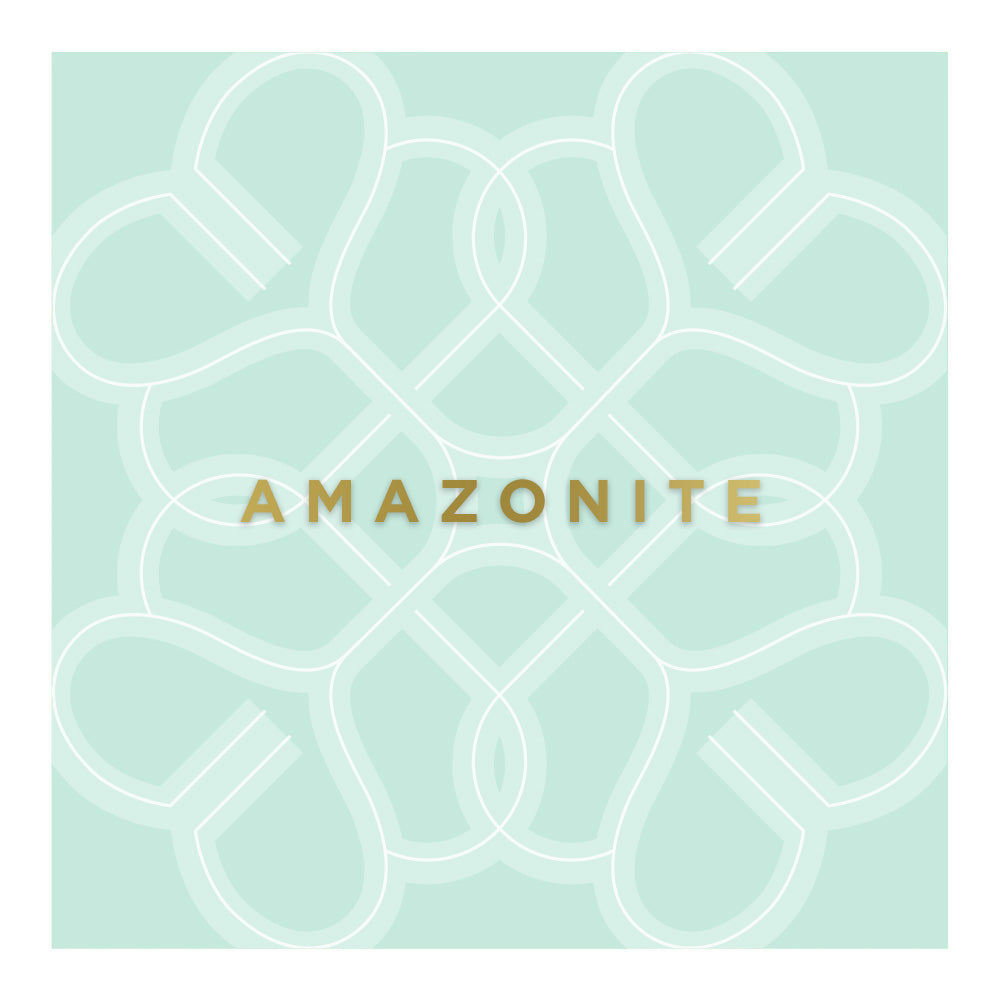 AMAZONITE WELLNESS GEMSTONES
Amazonite is said to offer soothing vibes and promote emotional balance by helping unblock pent-up negative energy and worry, letting you speak more from the heart and showing a new perspective to life. Its gentle general 'wellness' quality is useful to nearly everyone and brings order to the chaos!

Known as the 'hope stone', this dreamy pale greeny-blue coloured gemstone that evokes the heavens could bring the luck you need for all your hopes, dreams and desires.
SHOP NOW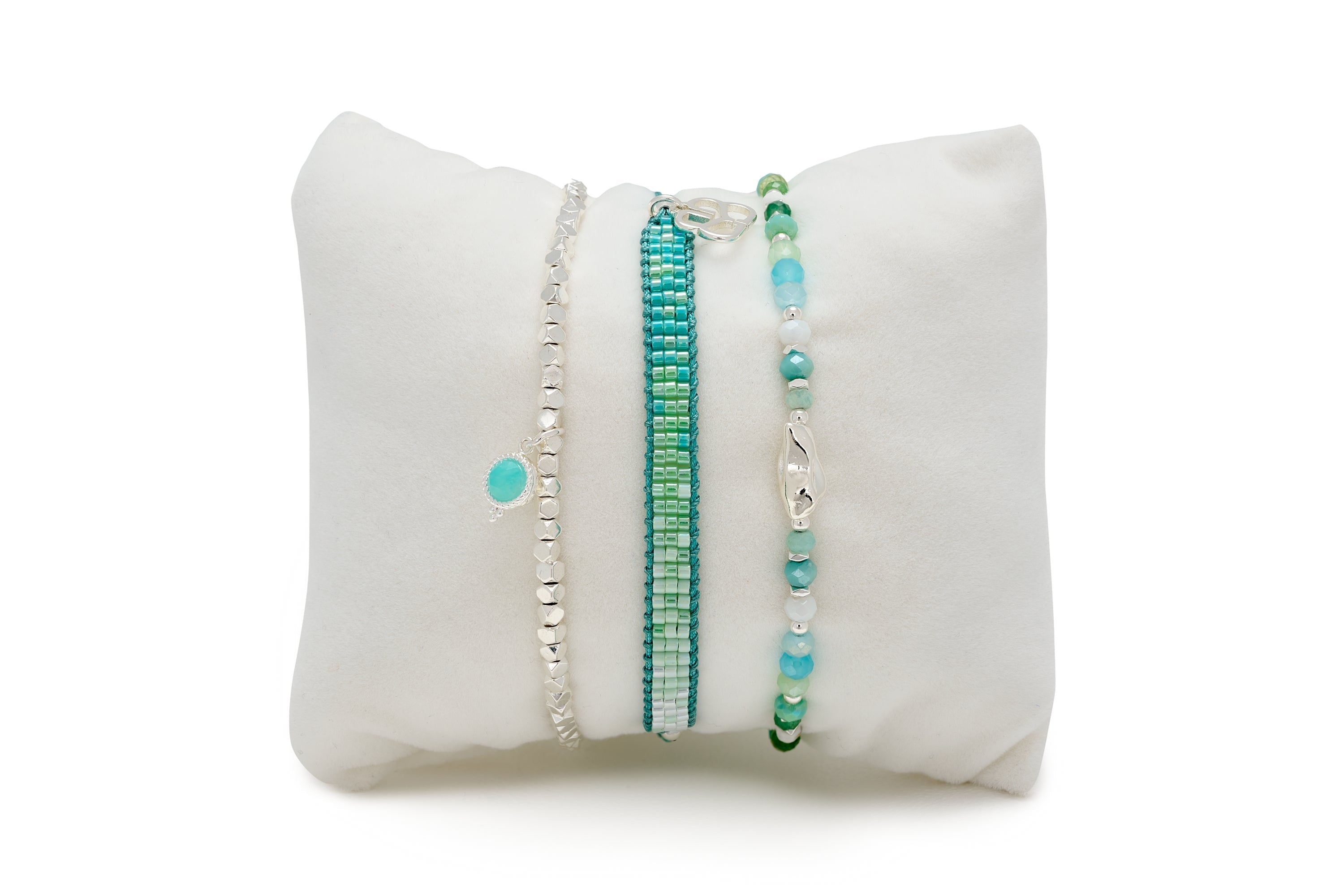 Save $33.31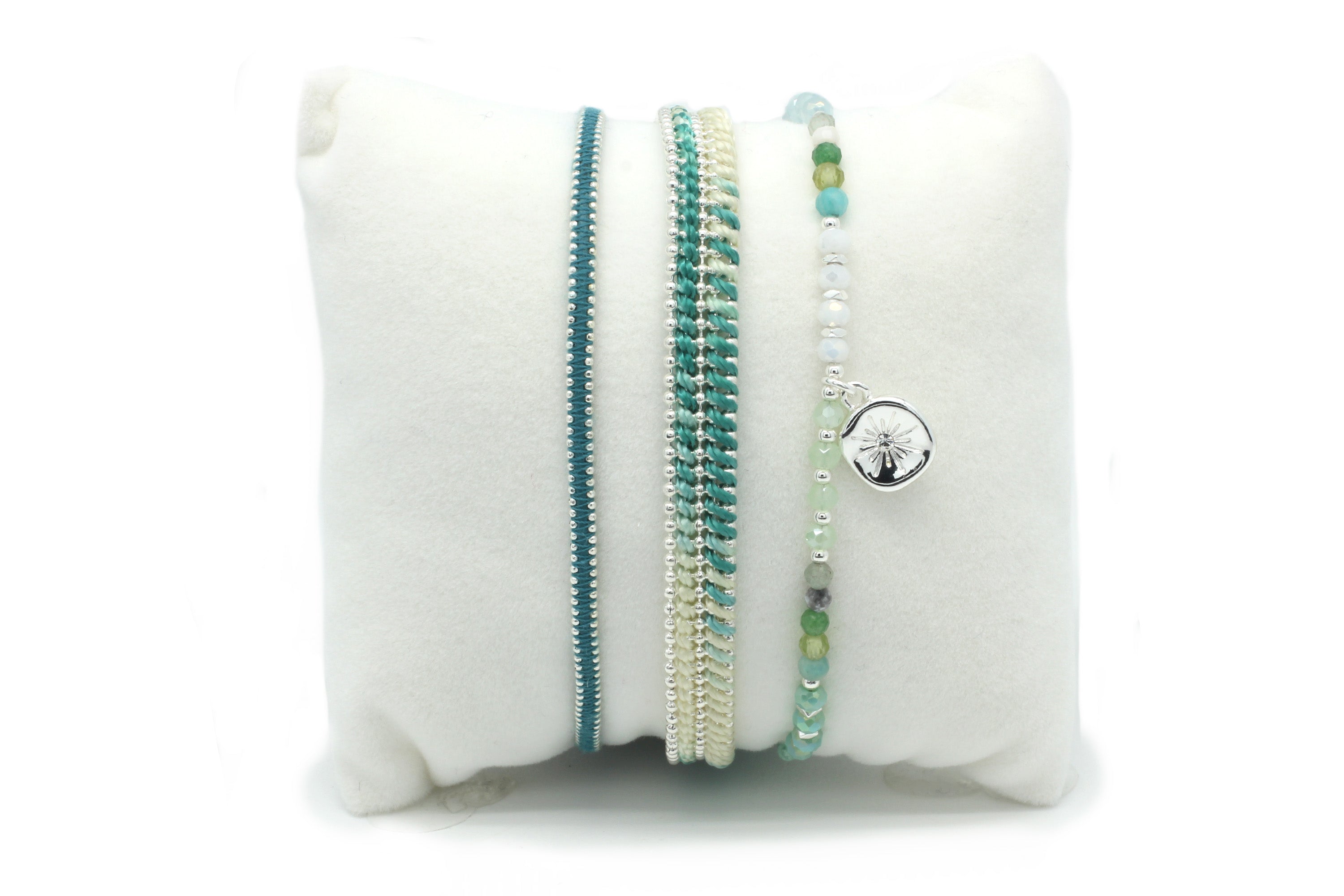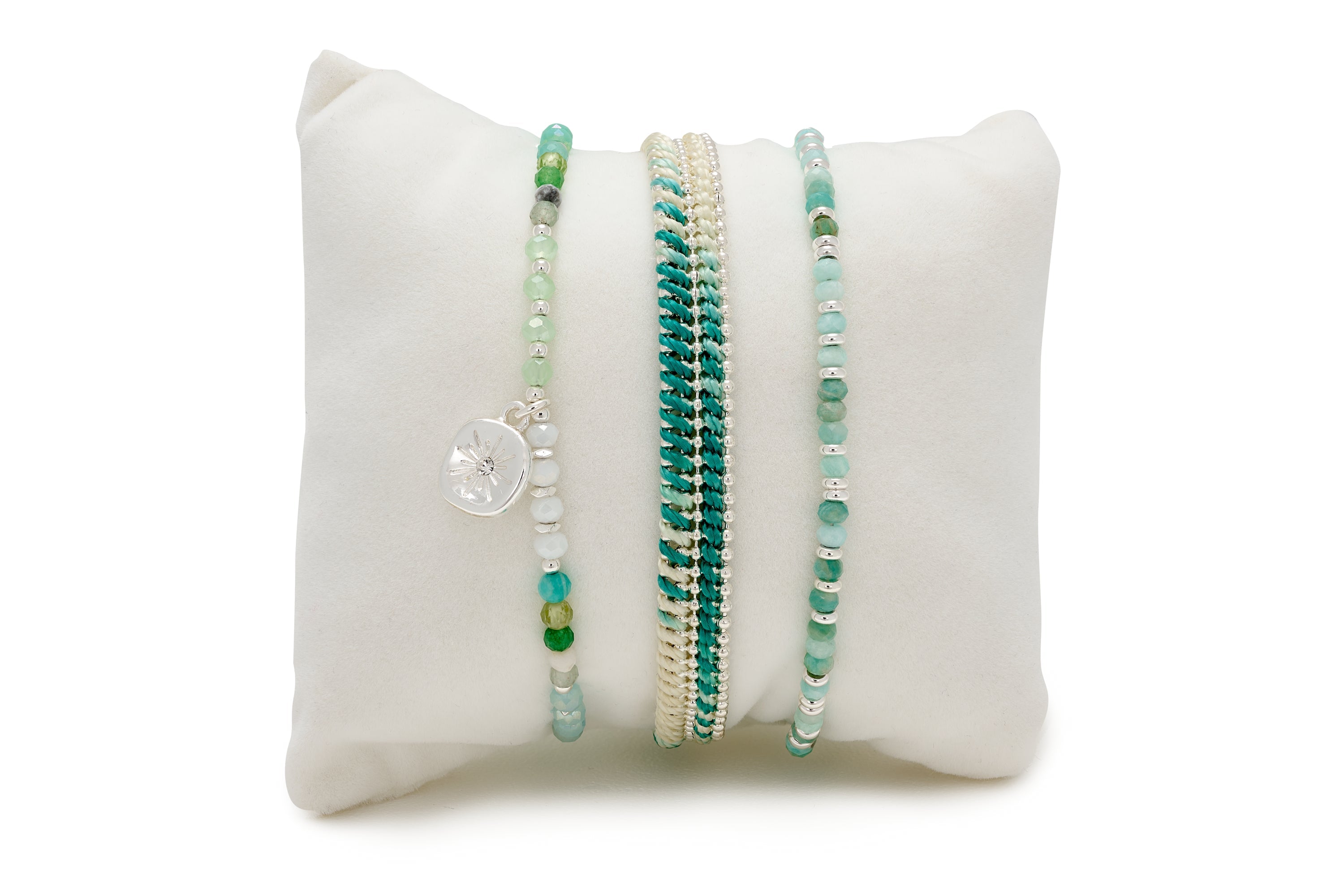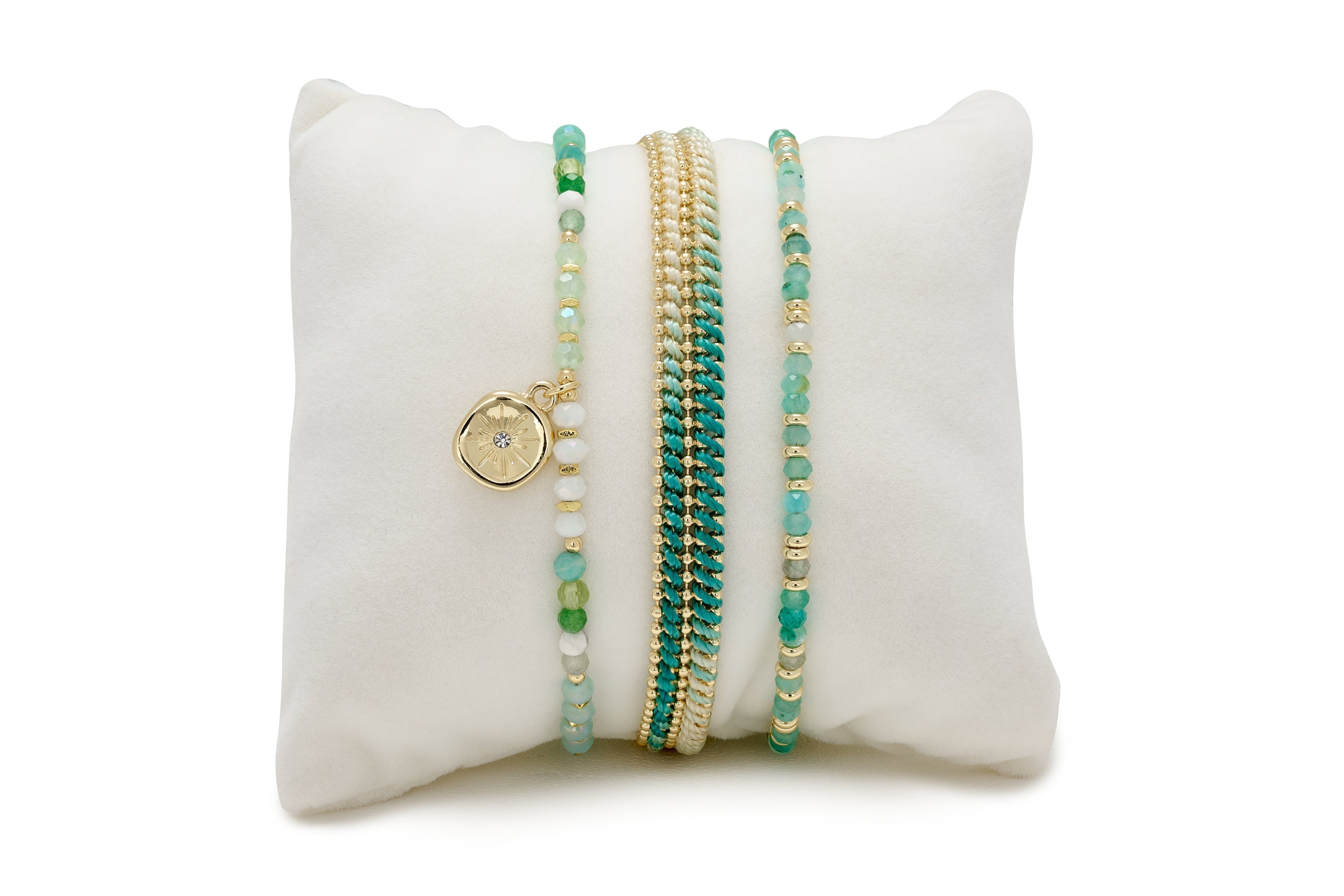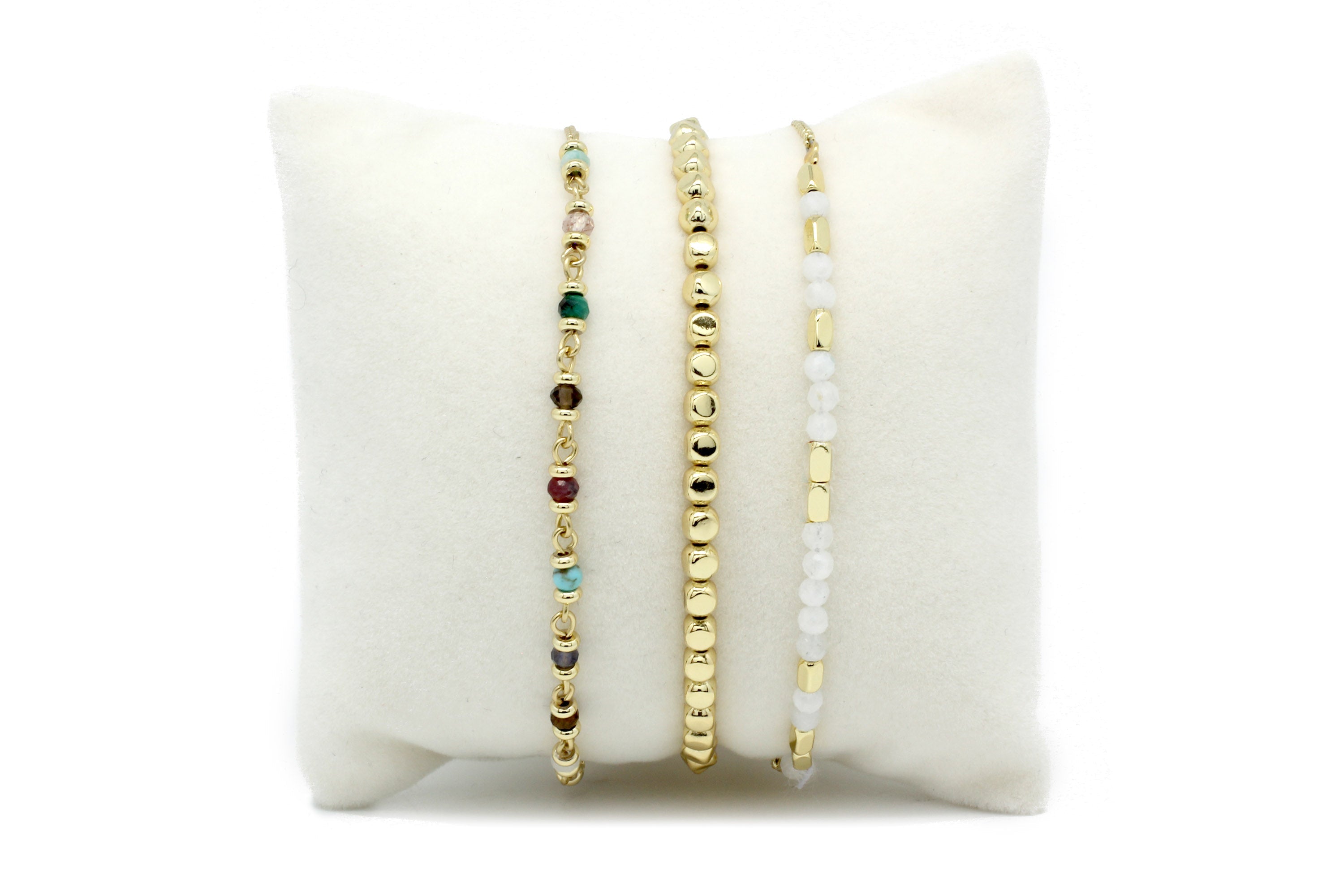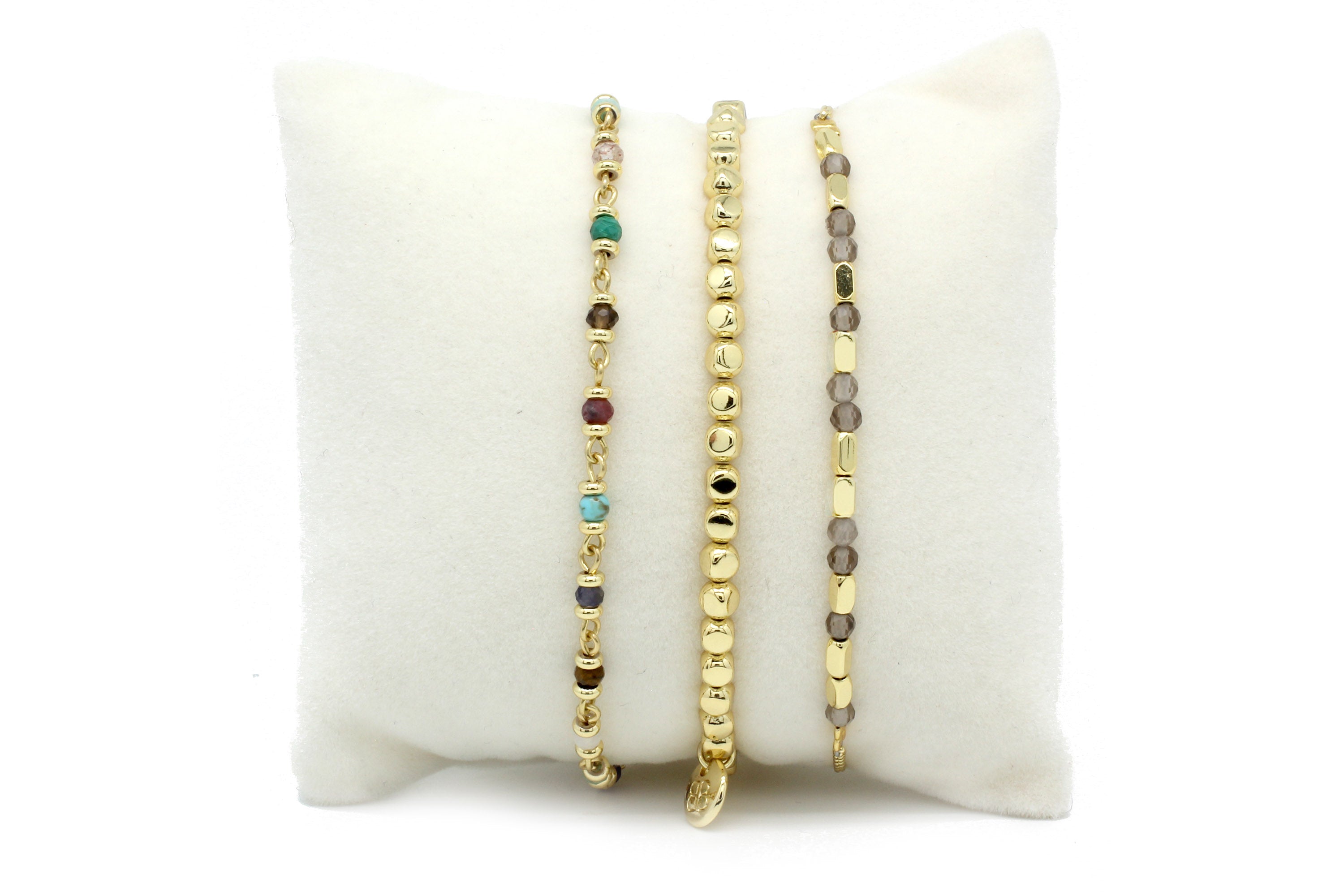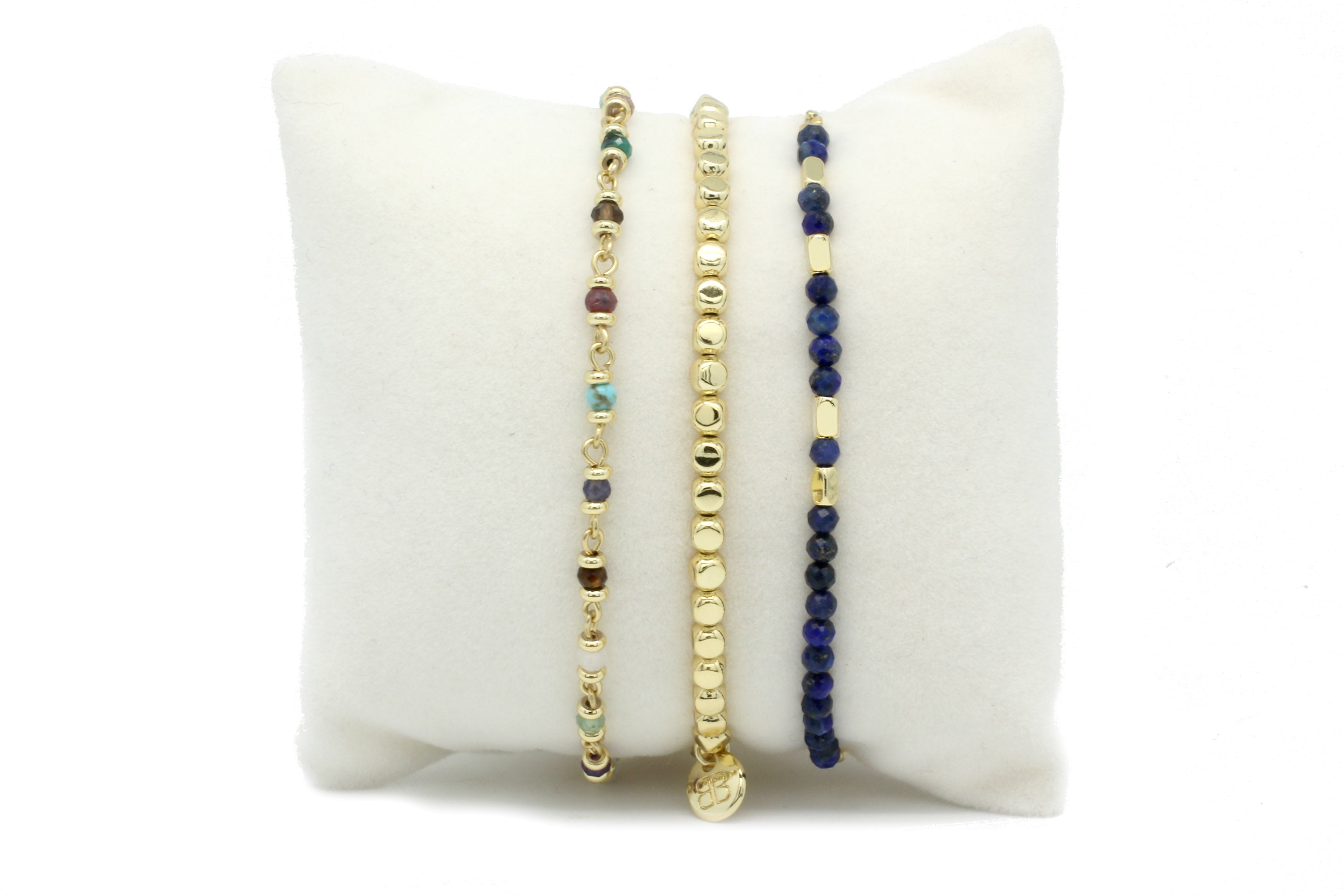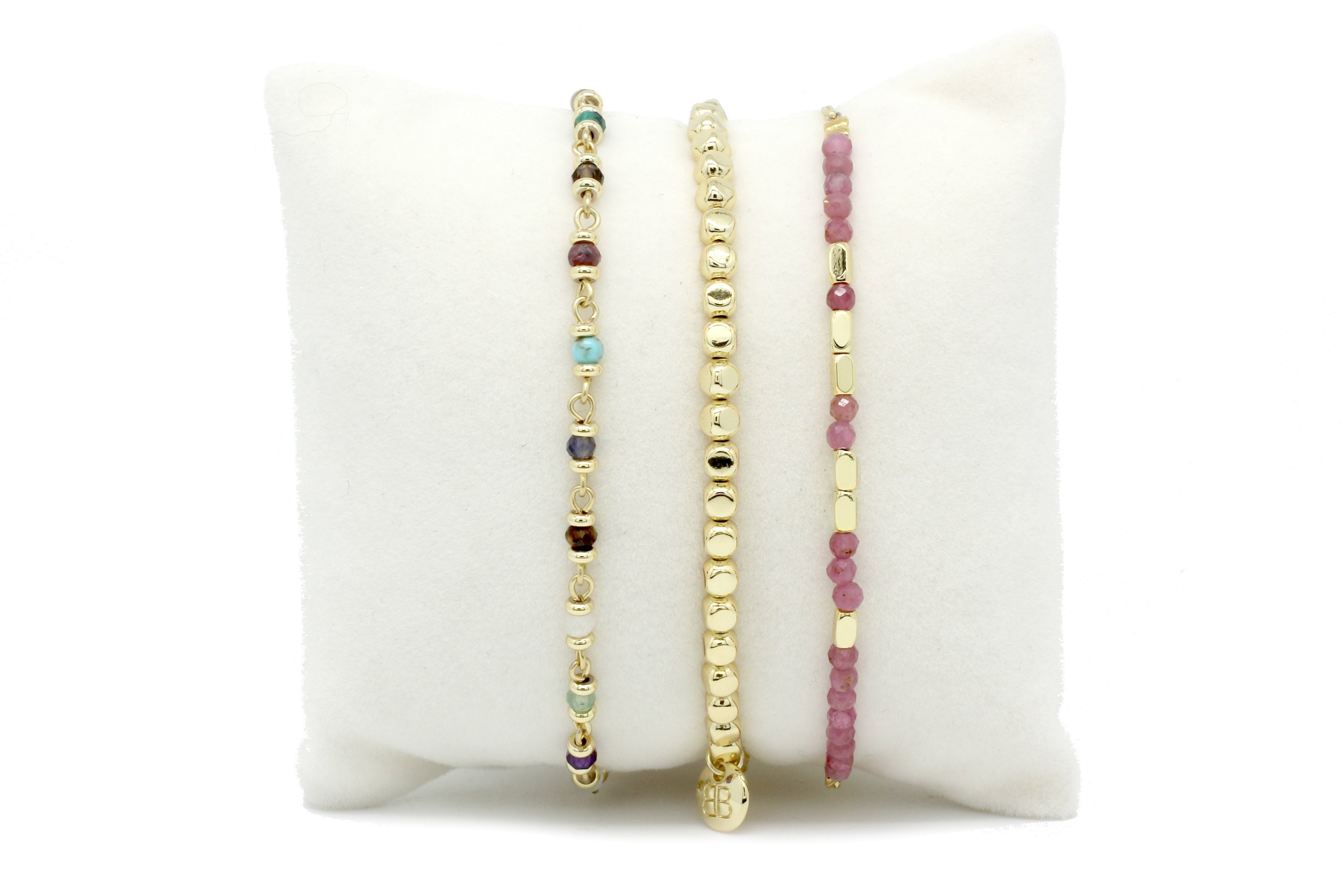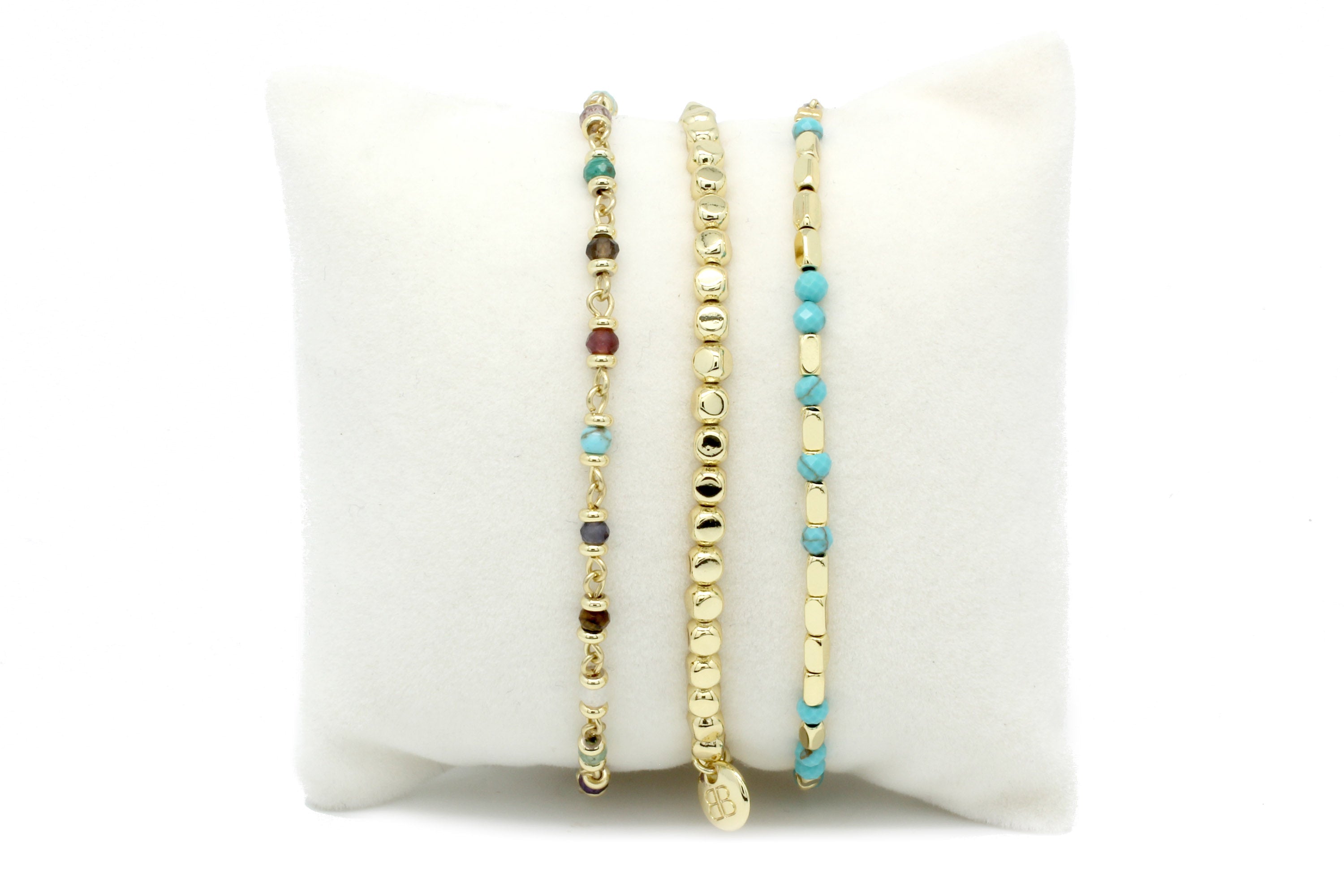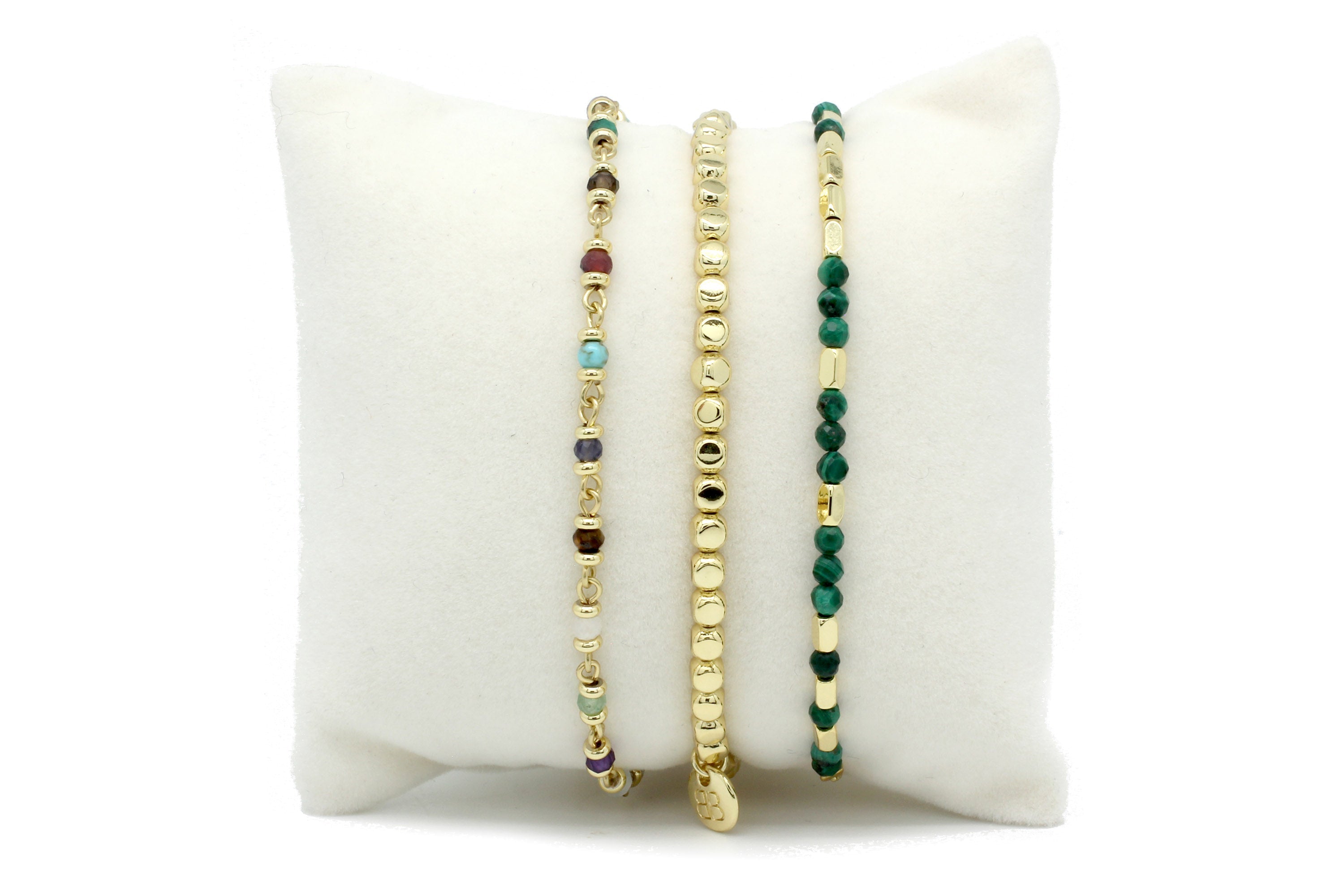 Save $21.12
Save $21.12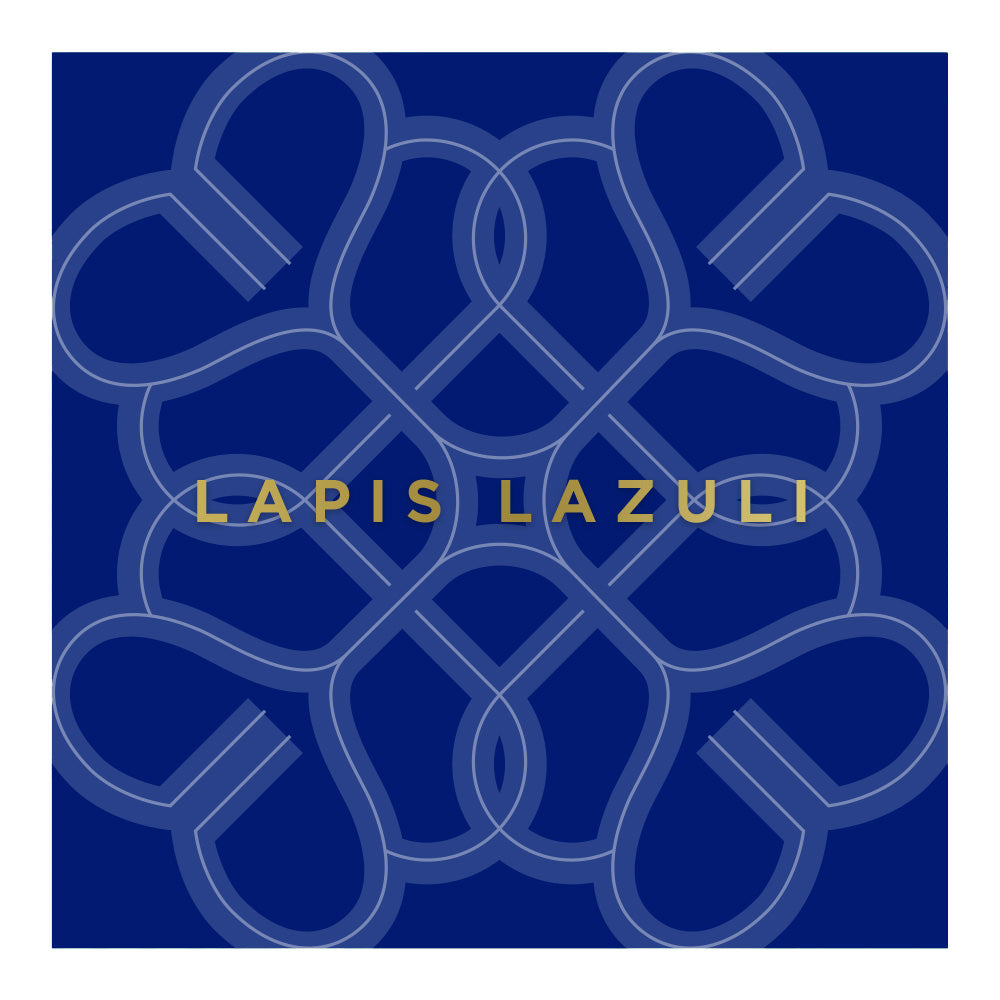 LAPIS LAZULI WELLNESS GEMSTONES
Lapis Lazuli is long believed to embody inner deeper truth and promote self-awareness. Known as the 'stone of truth and friendship', the deep blue coloured gemstone could help to encourage honest communication, enhance harmony and help dispel any emotional baggage. The truth will set you free..

As a visionary stone, it was also often used by priests and healers to increase wisdom psychic abilities and inner visions.
SHOP NOW
Sold out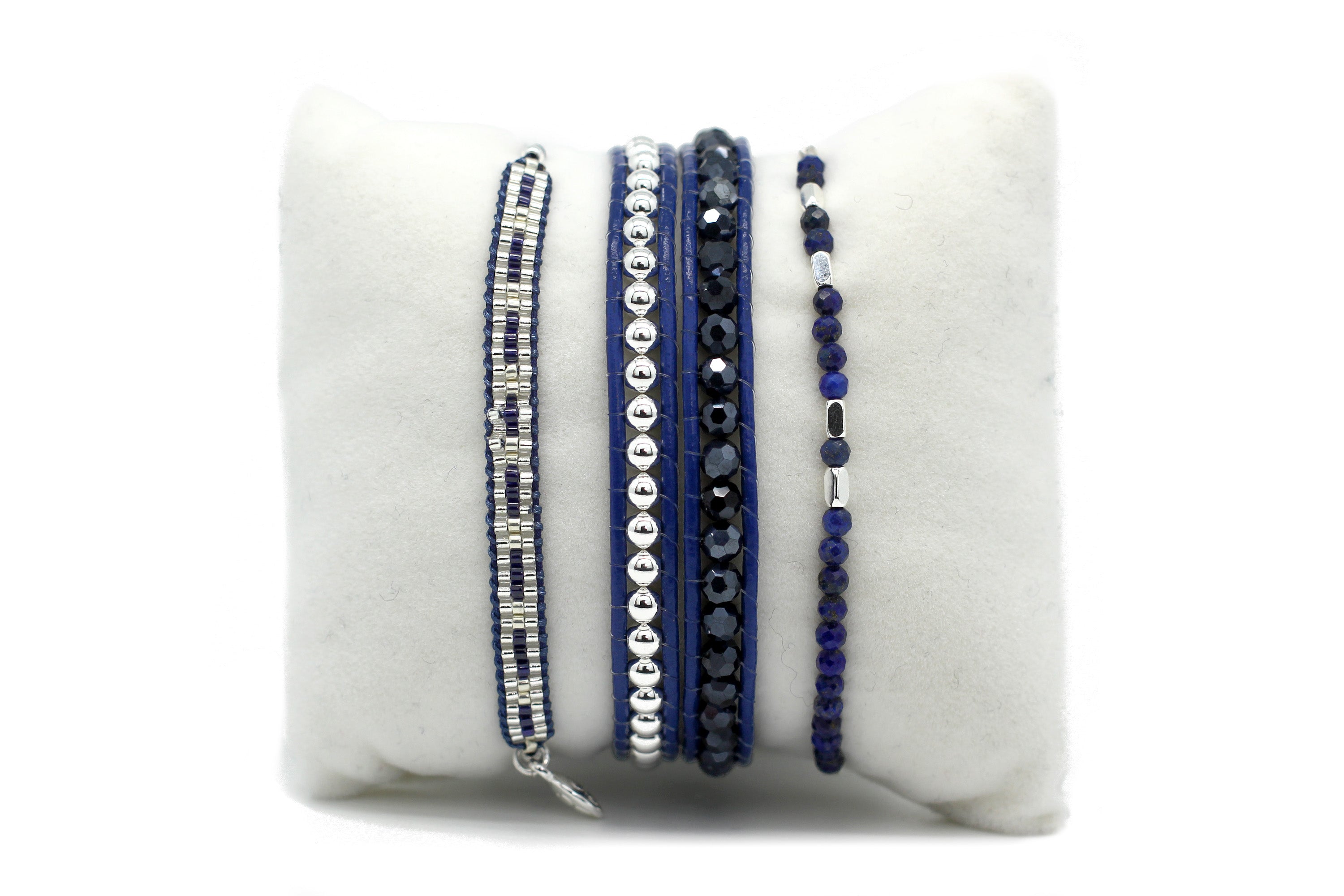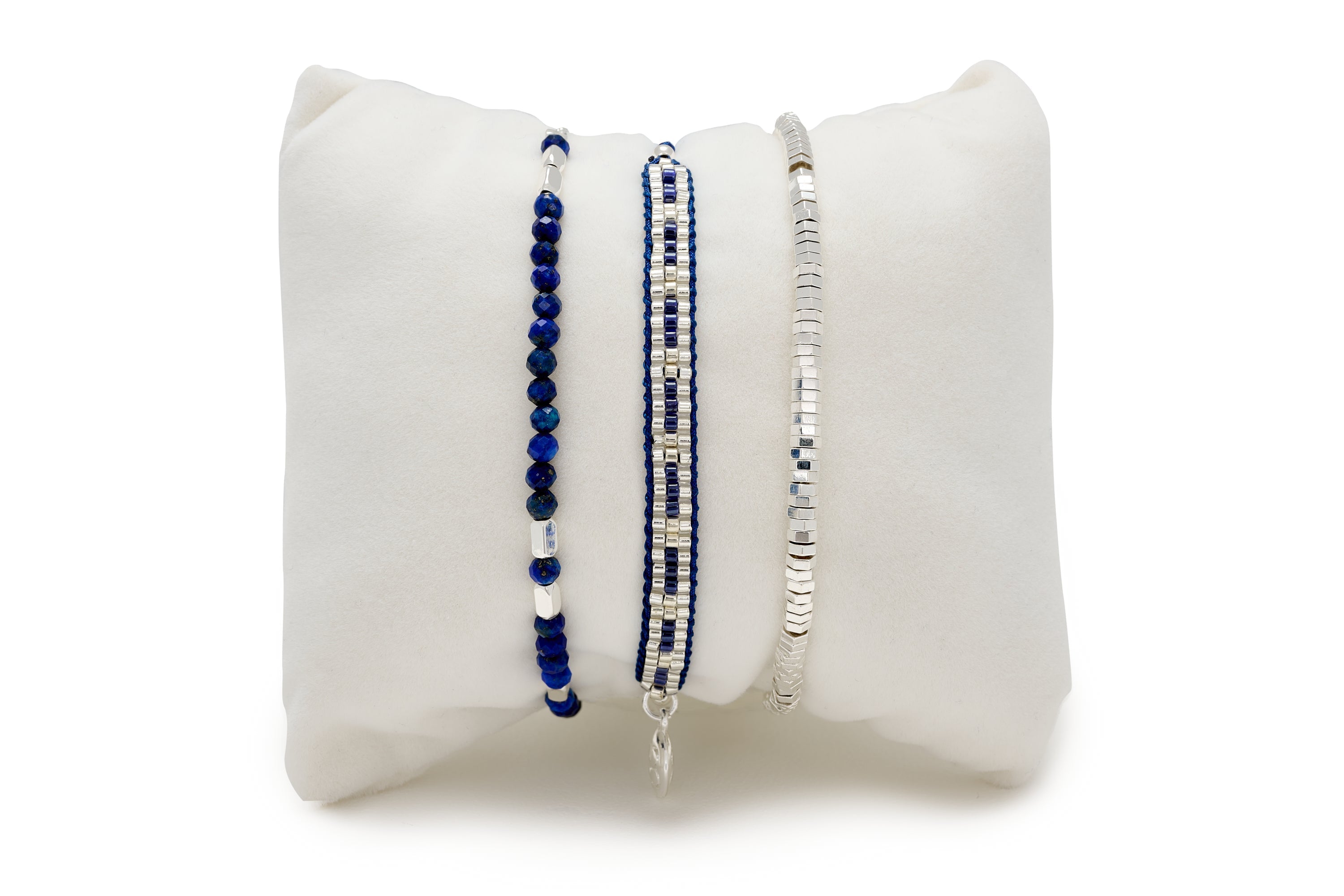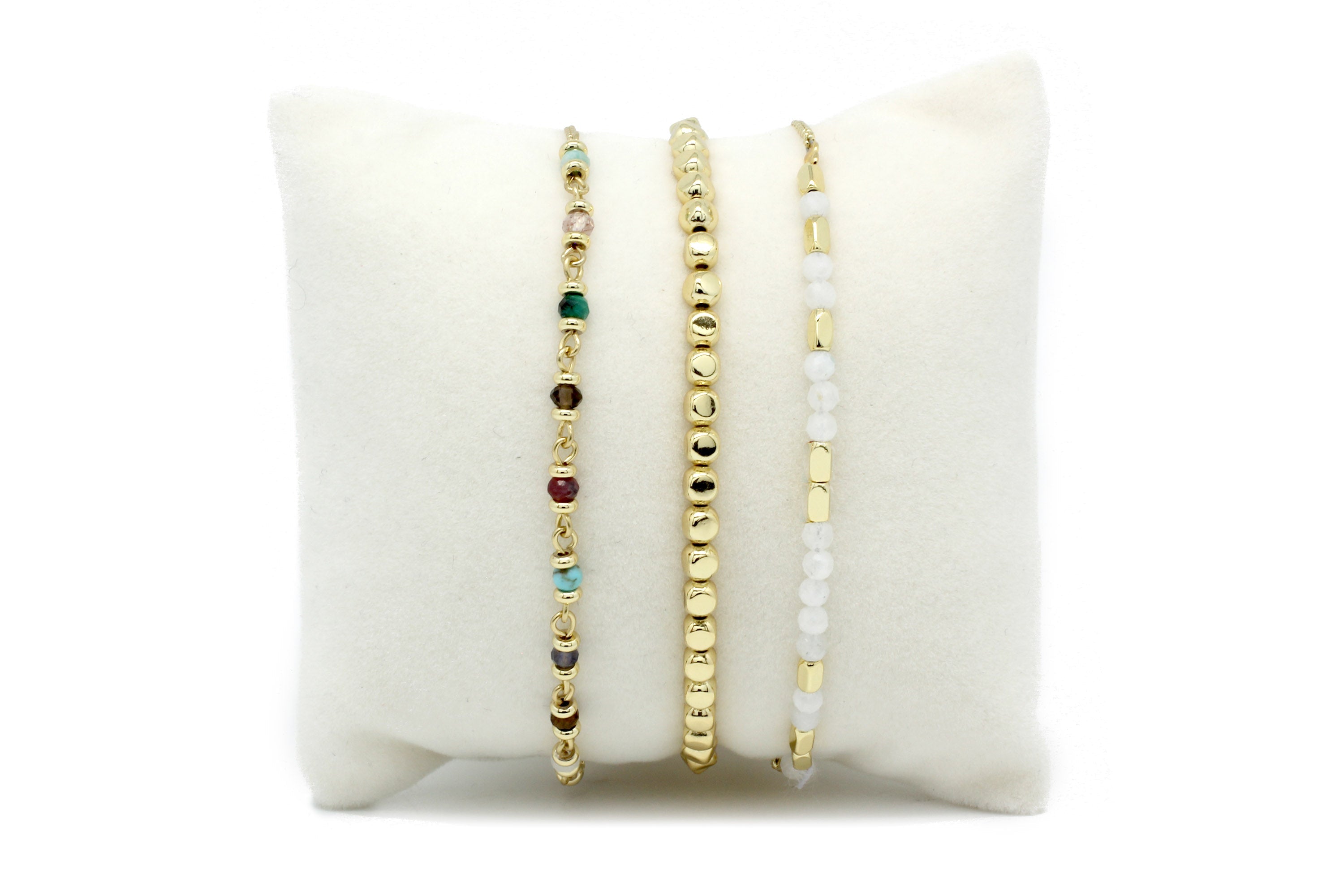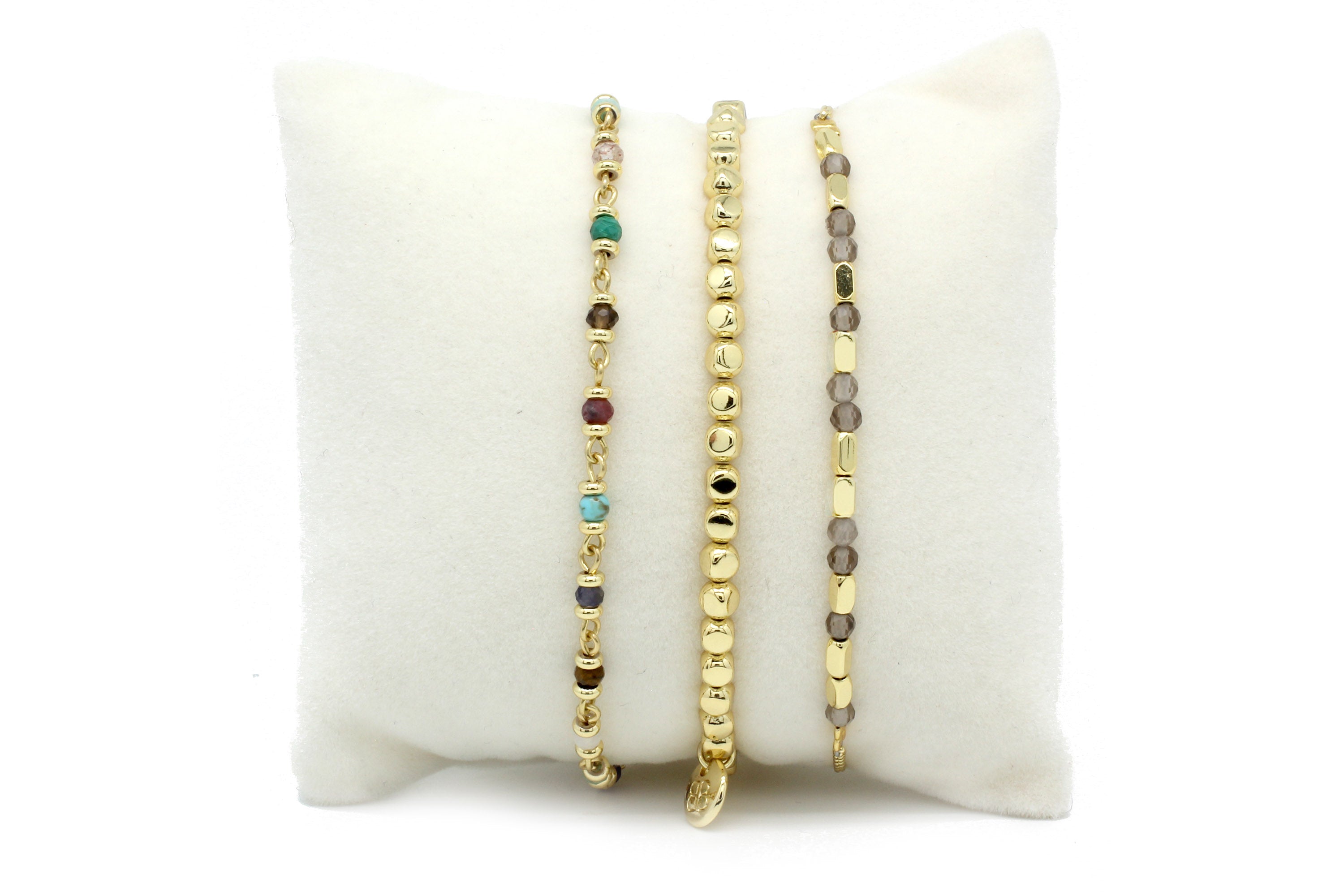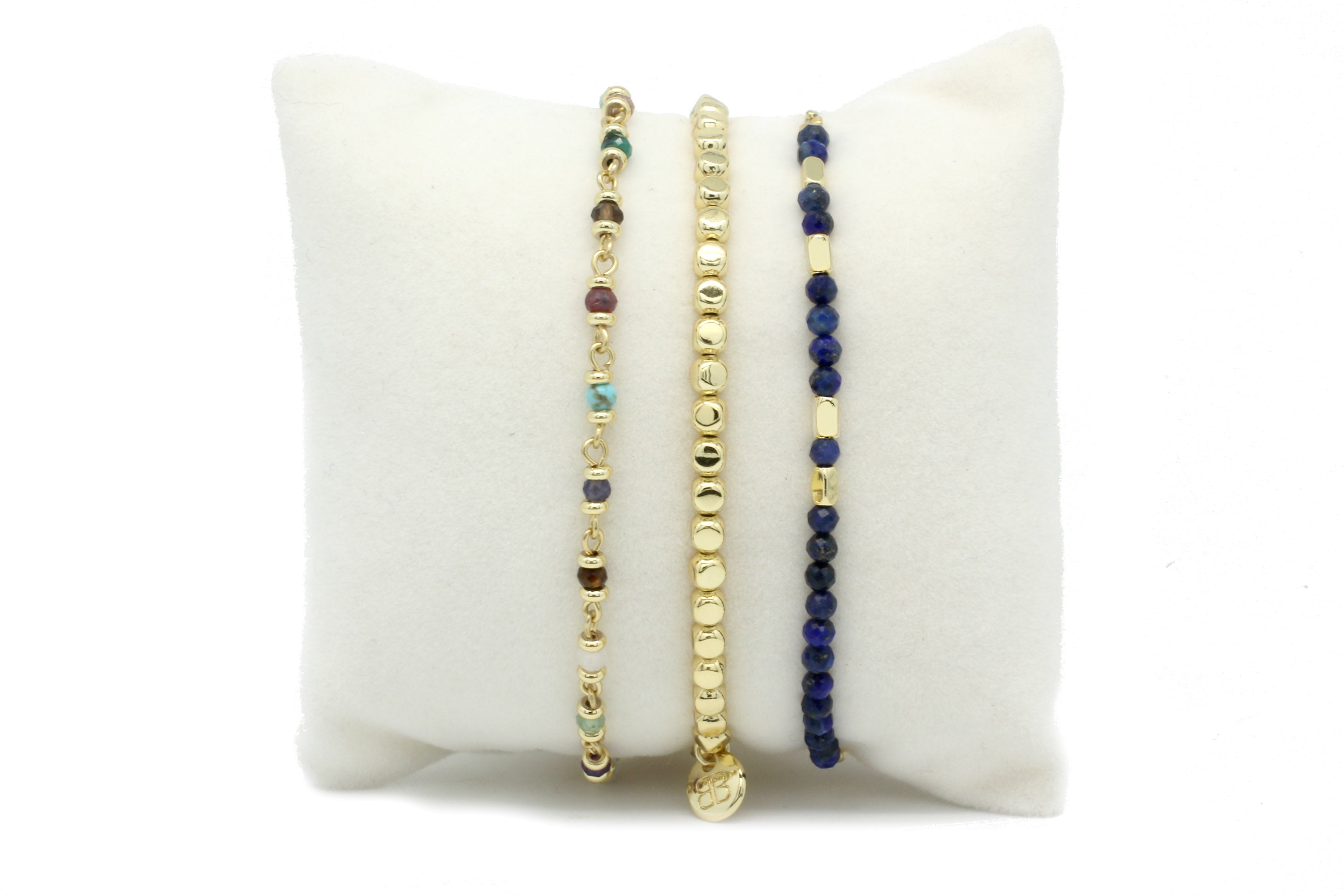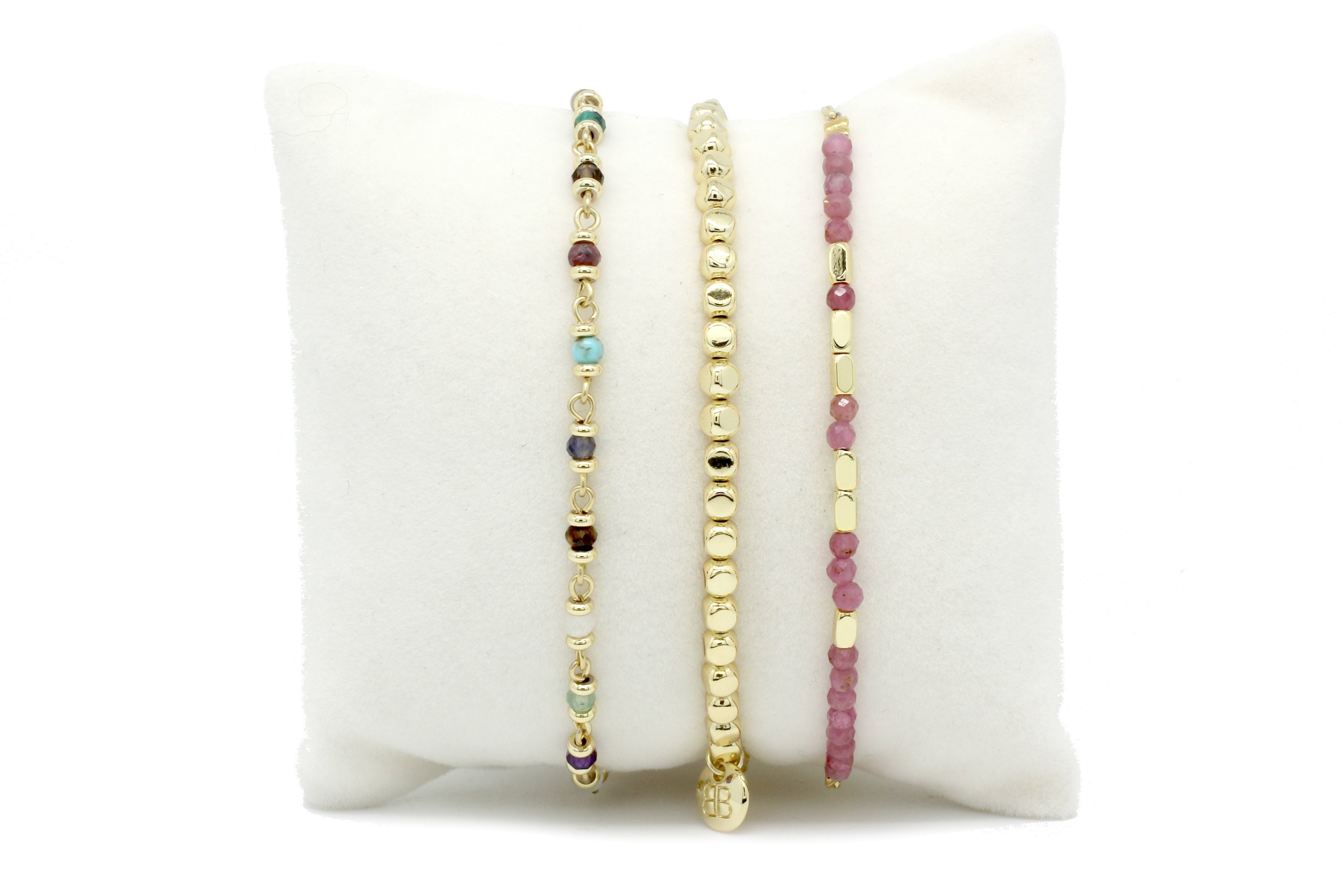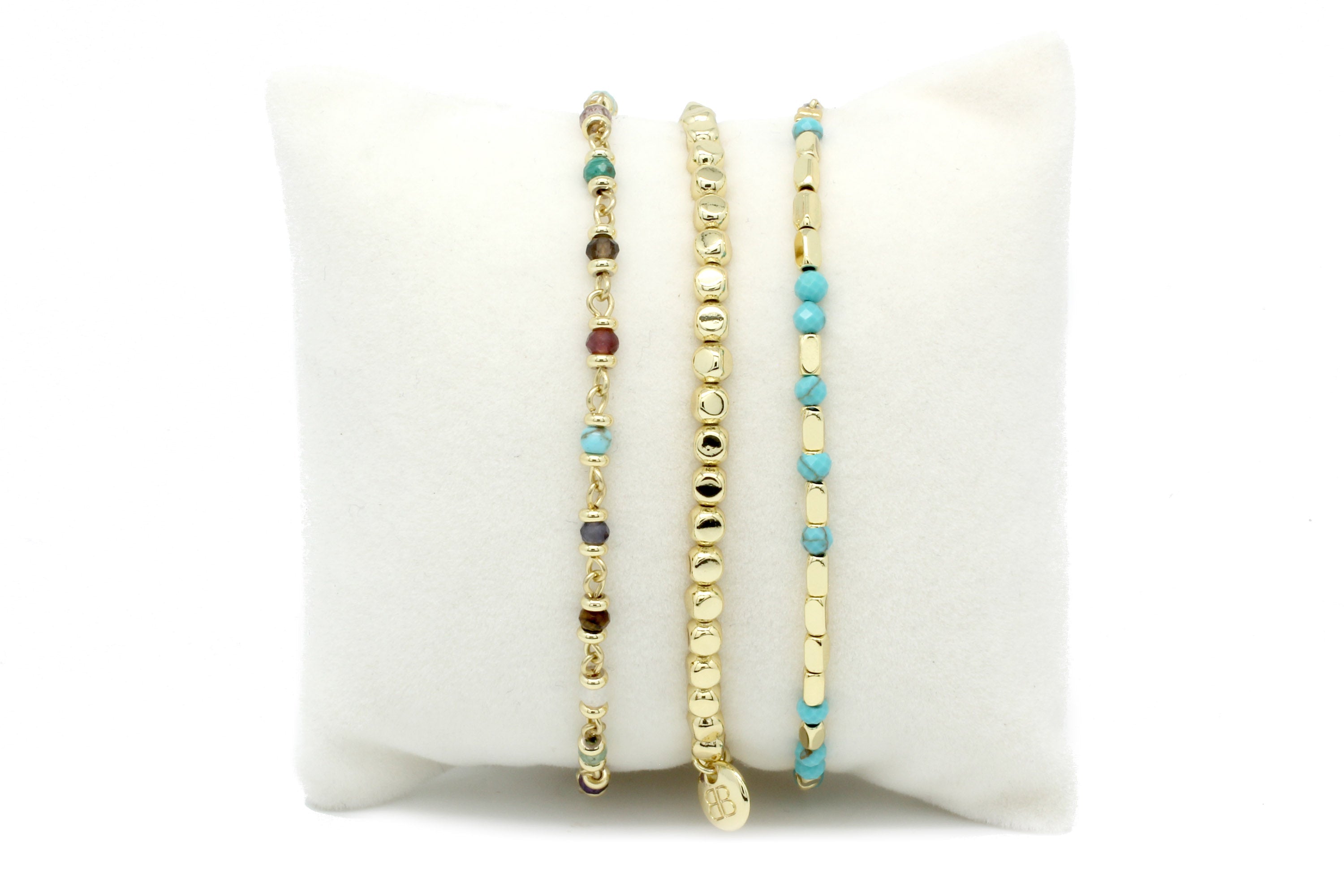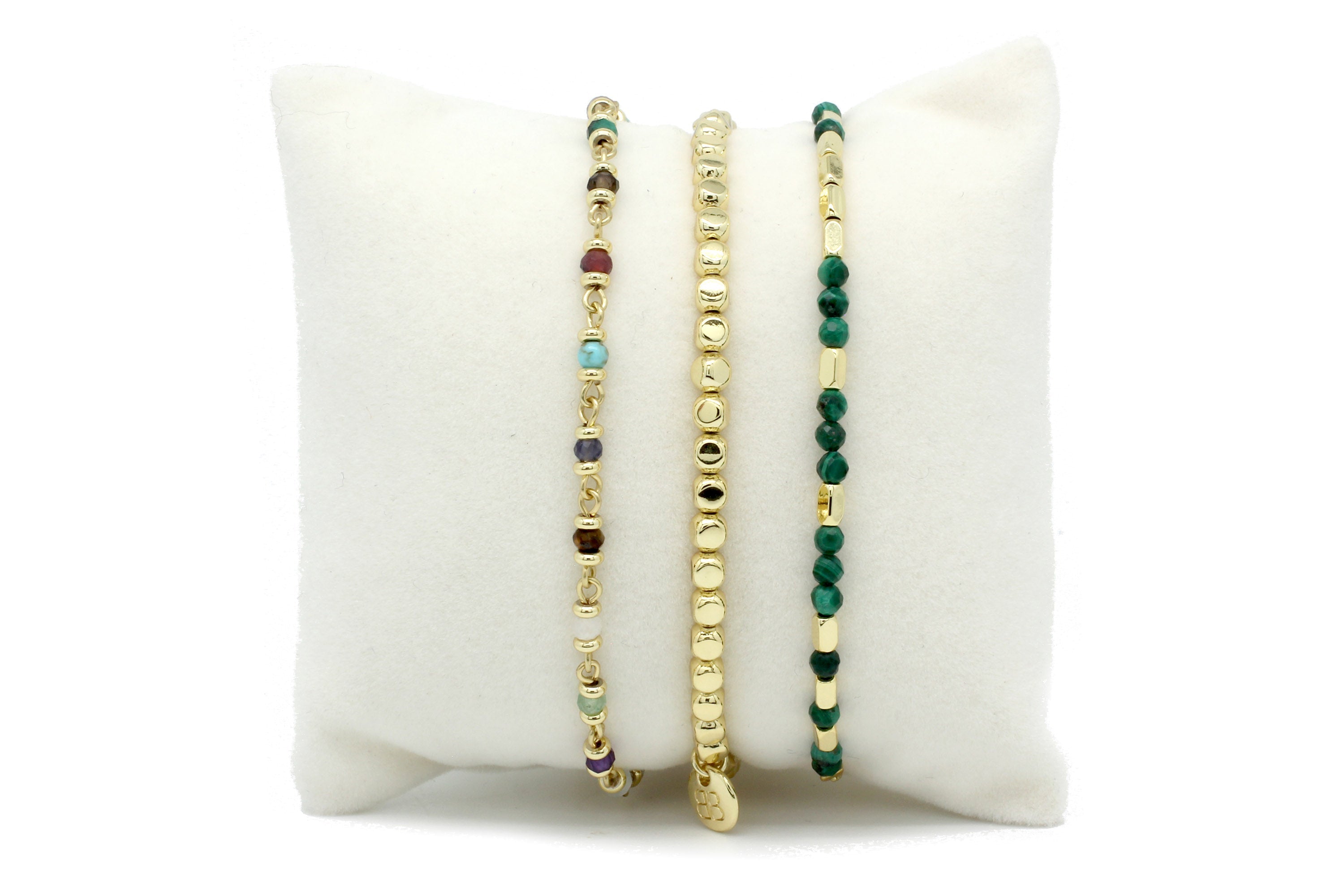 Save $21.12
Save $21.12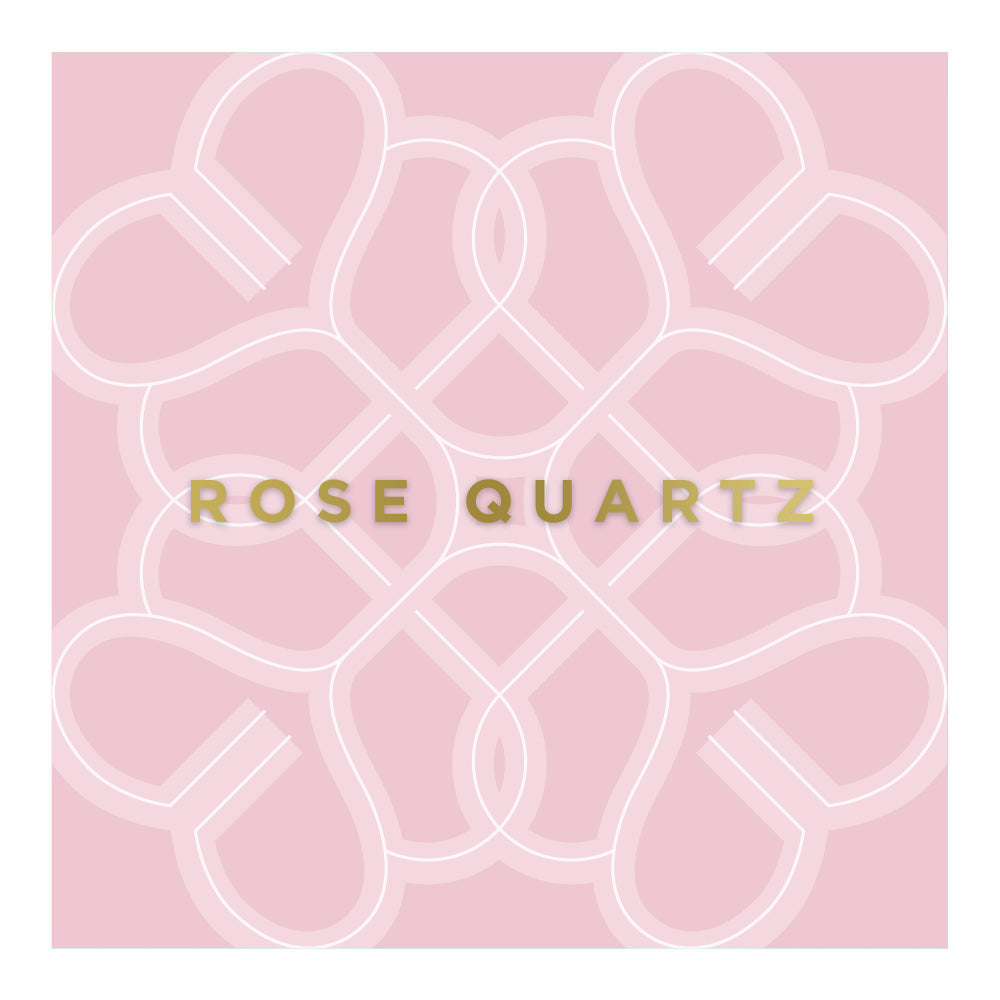 ROSE QUARTZ WELLNESS GEMSTONES
Rose Quartz is believed to stimulate compassion and forgiveness, bring peace and harmony to relationships, open the heart to deep feelings, enhance friendships and boost self-love.

Known as the 'stone of gentle love', this pretty pink gemstone could also help with overcoming heartbreak and restoring trust, by helping you see things in a different light. We can only learn to love by loving... so sprinkle it.
SHOP NOW
Save $21.12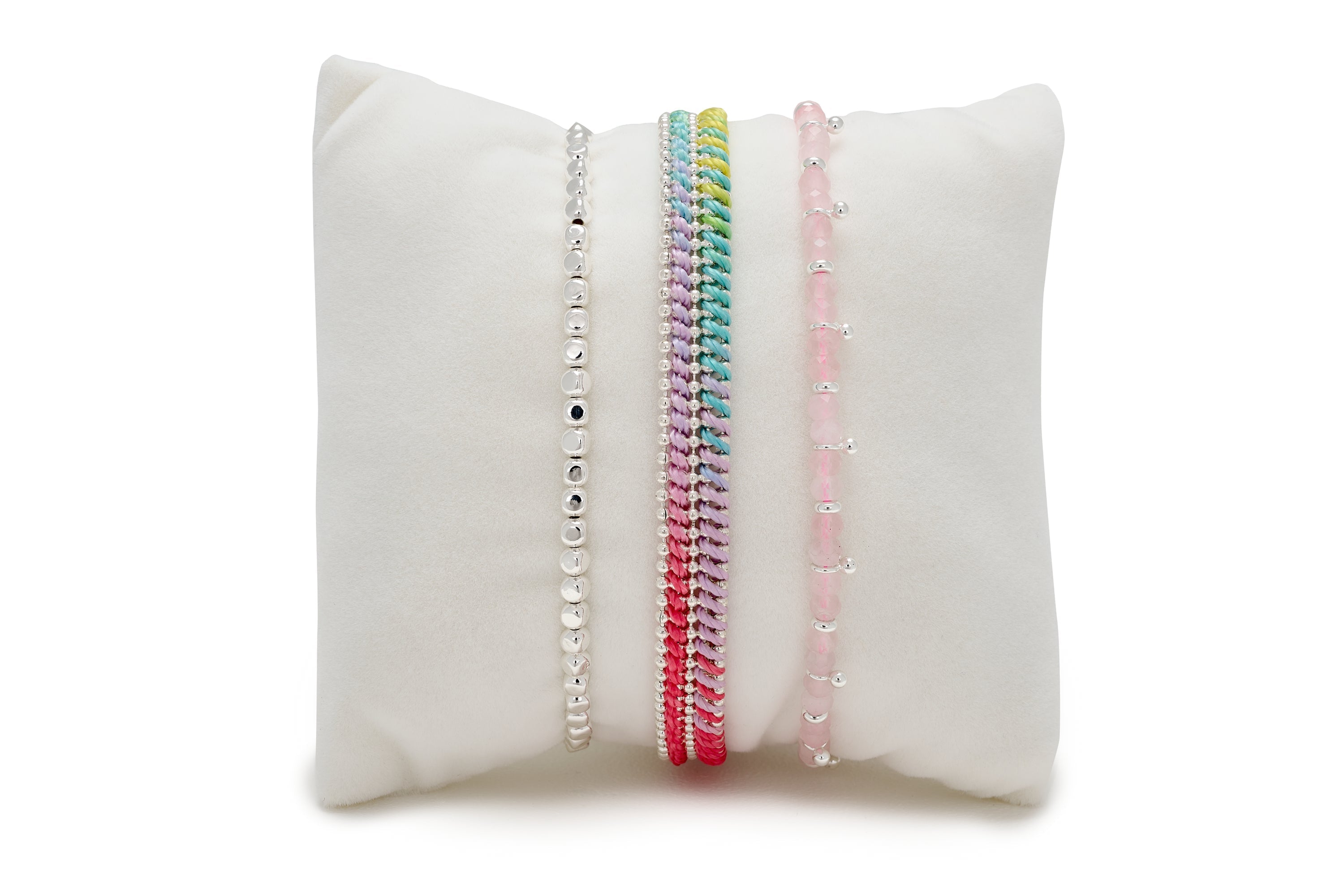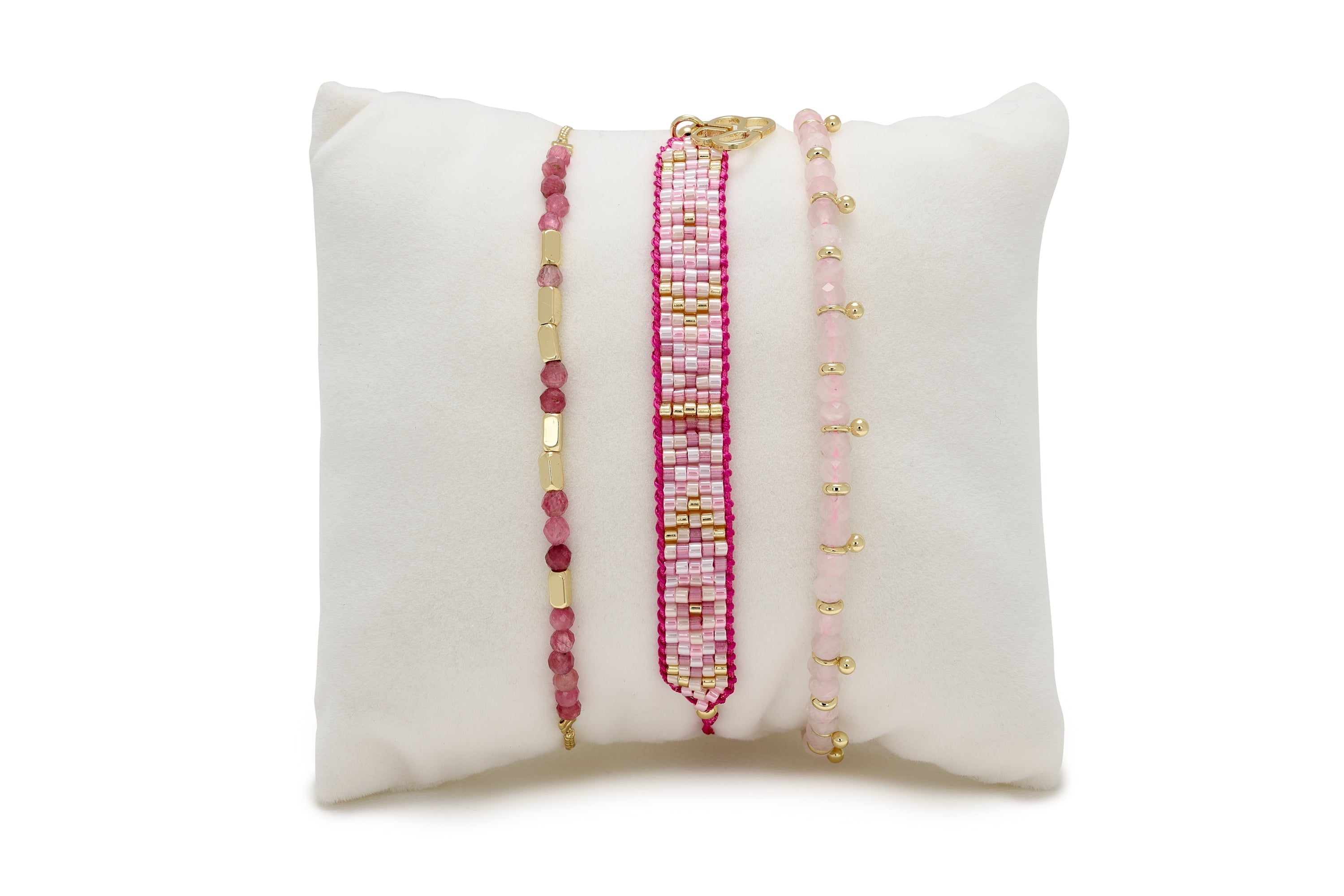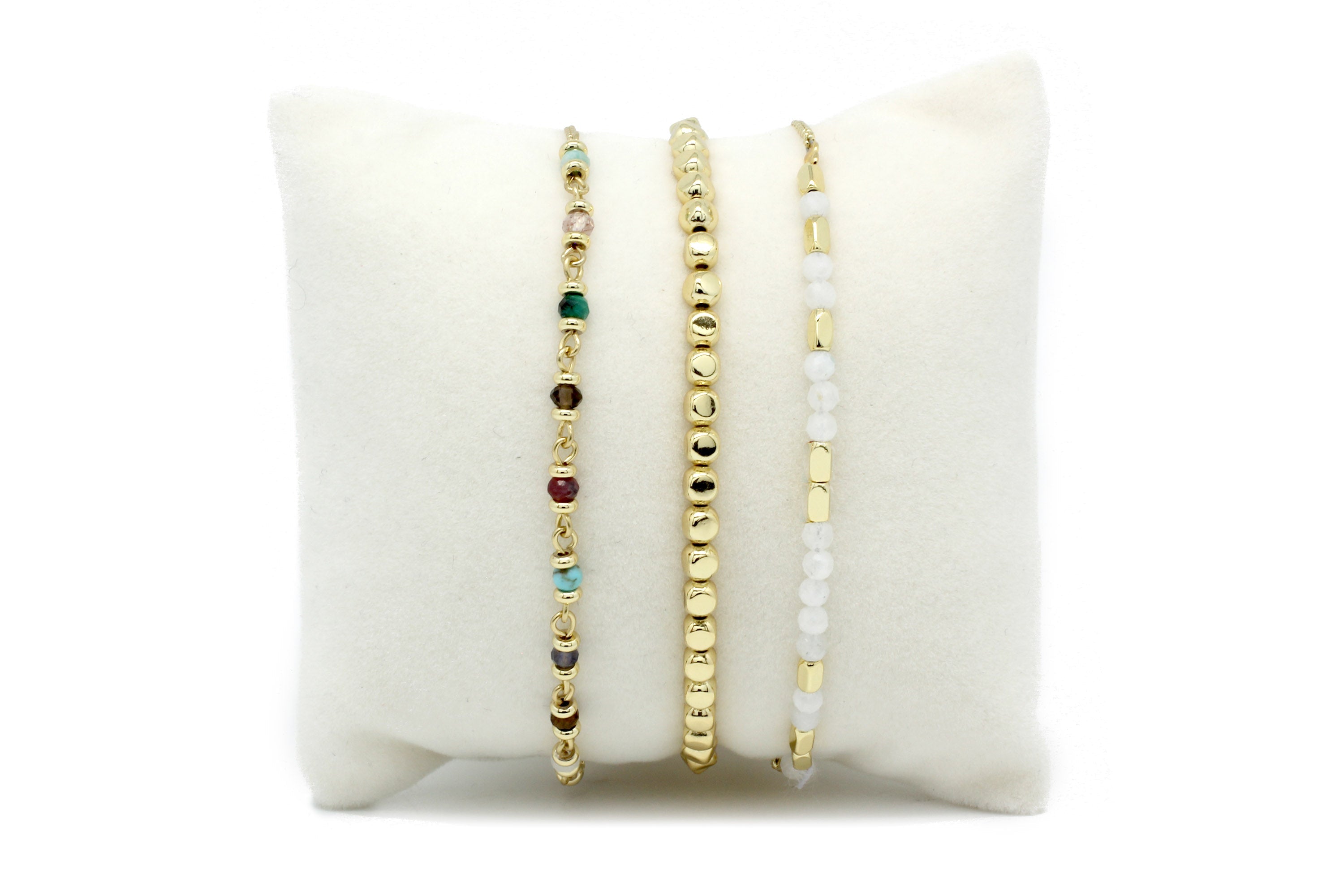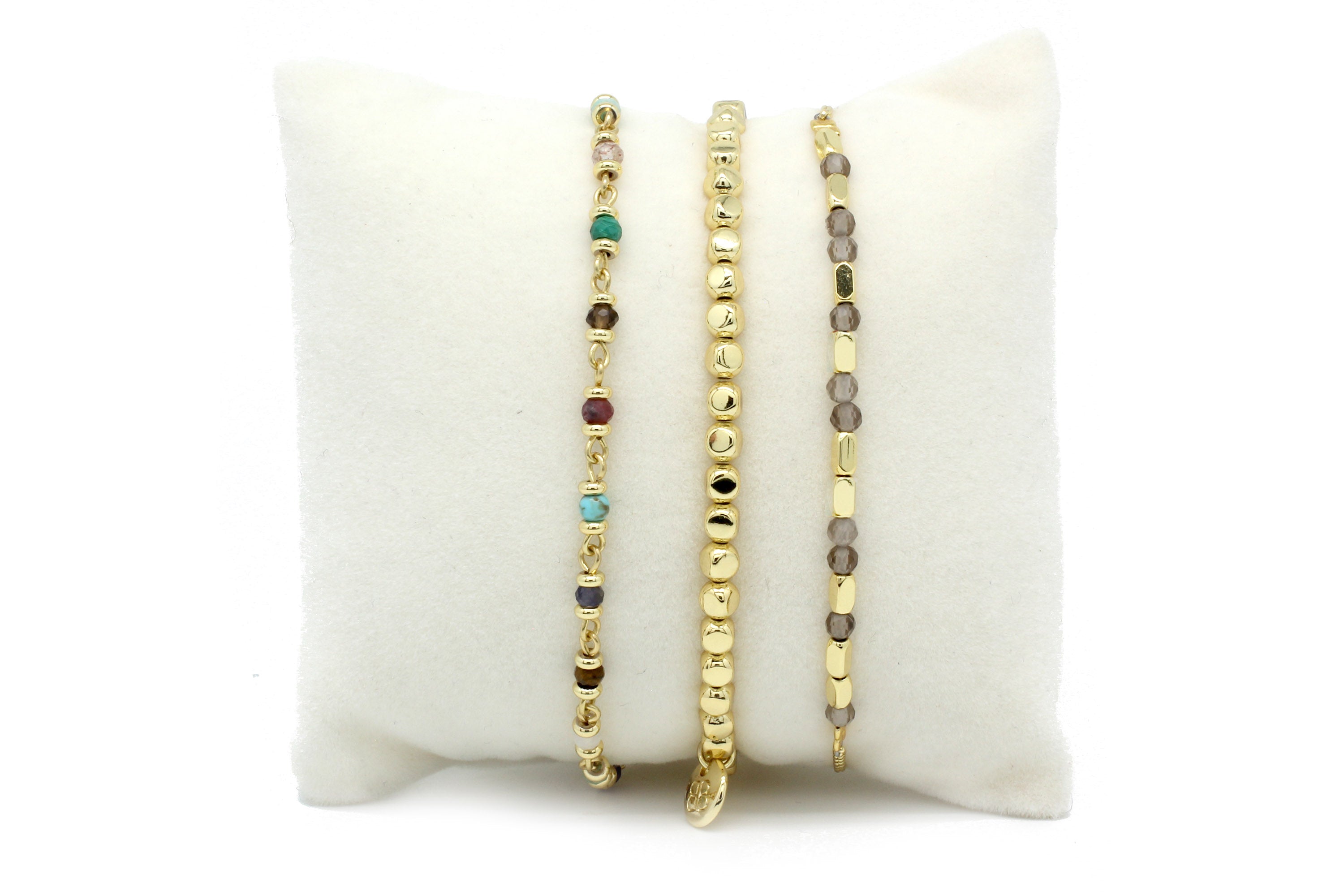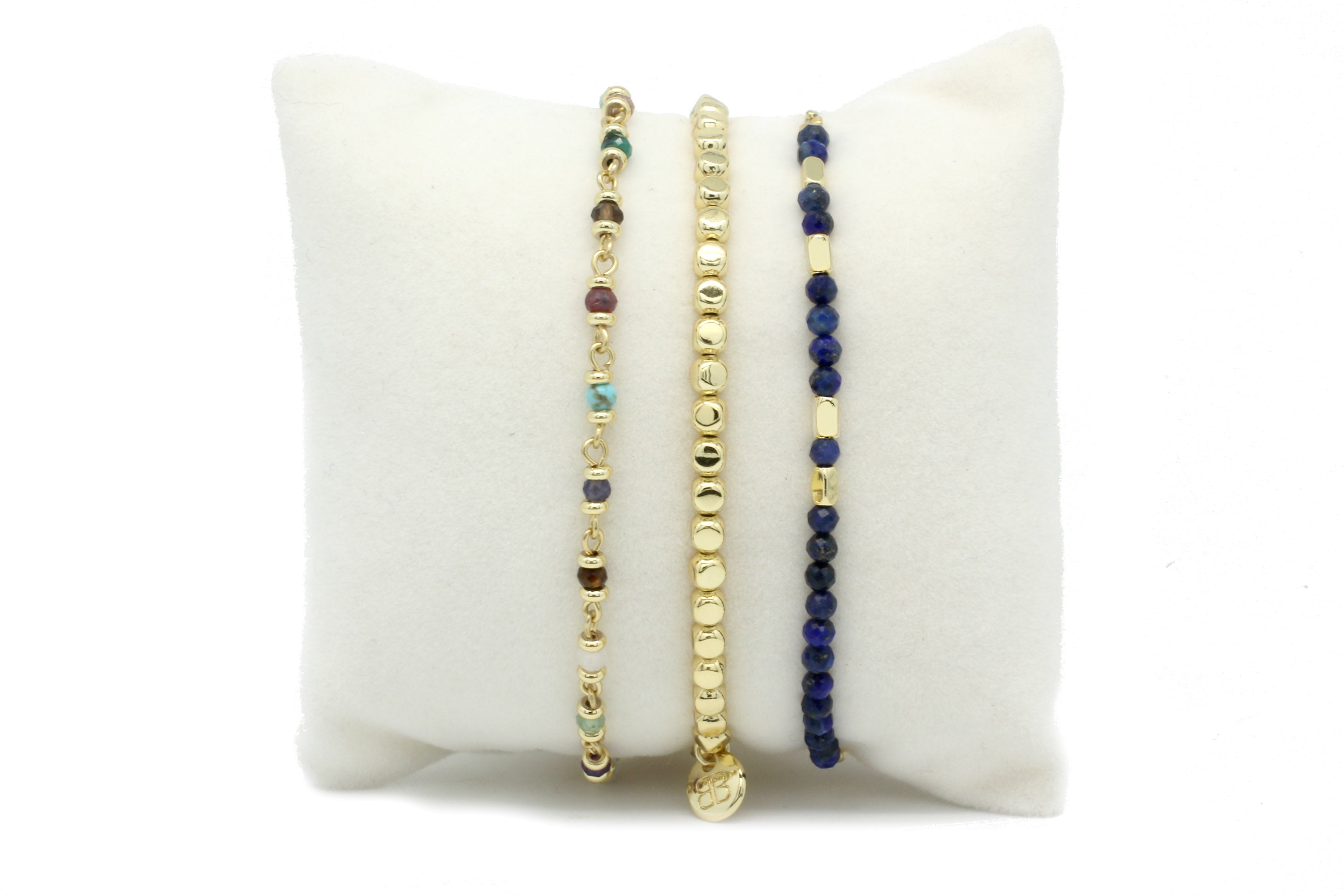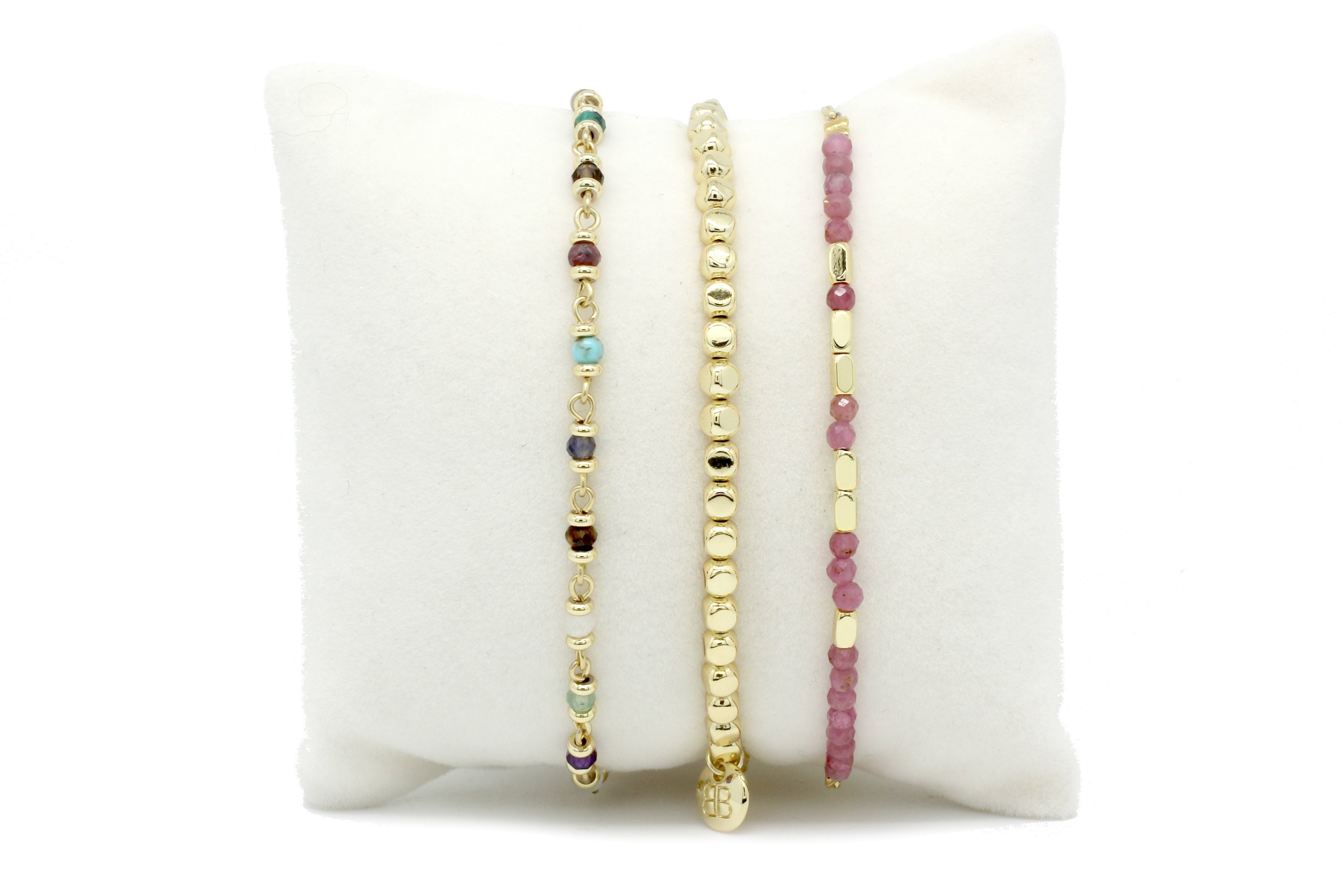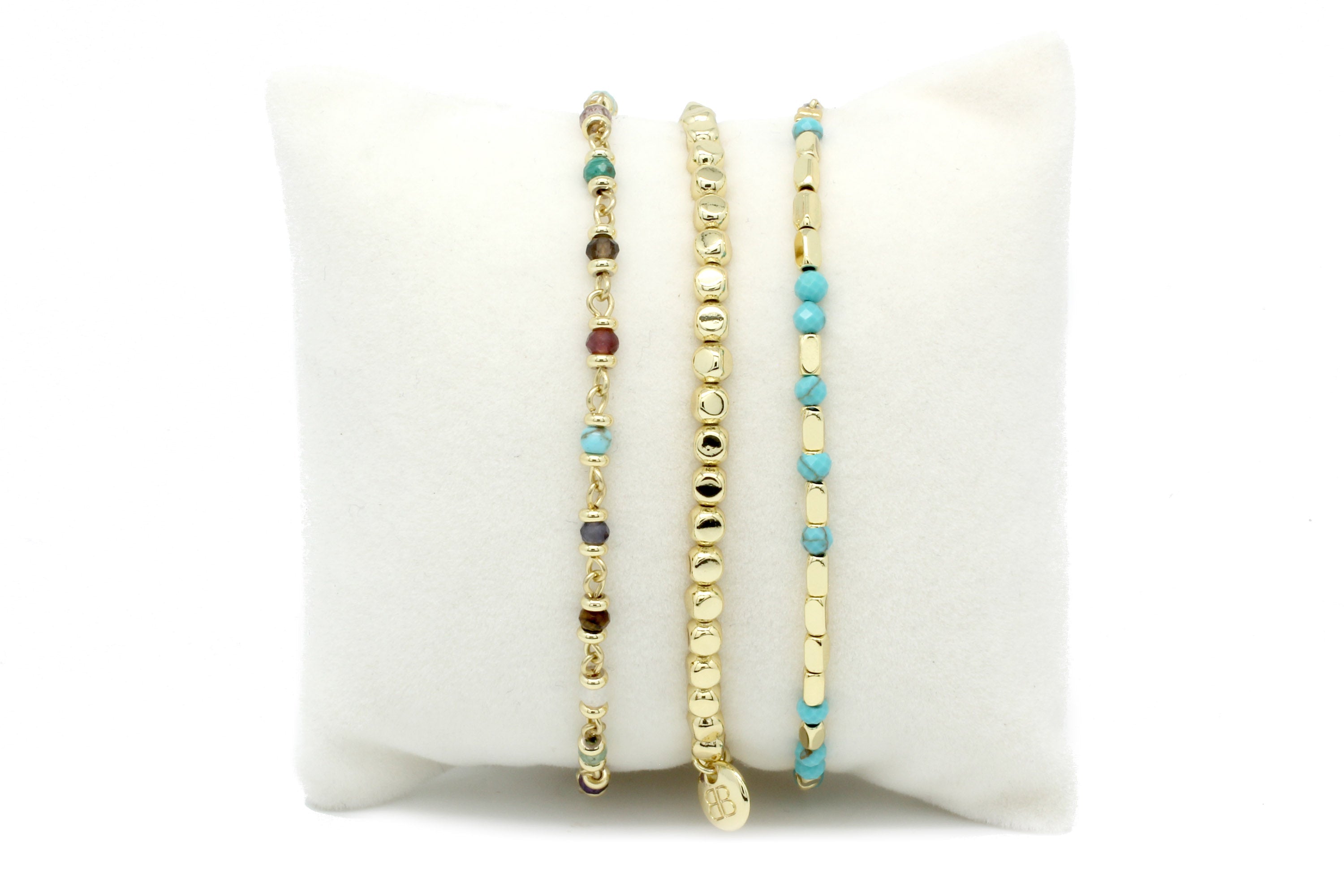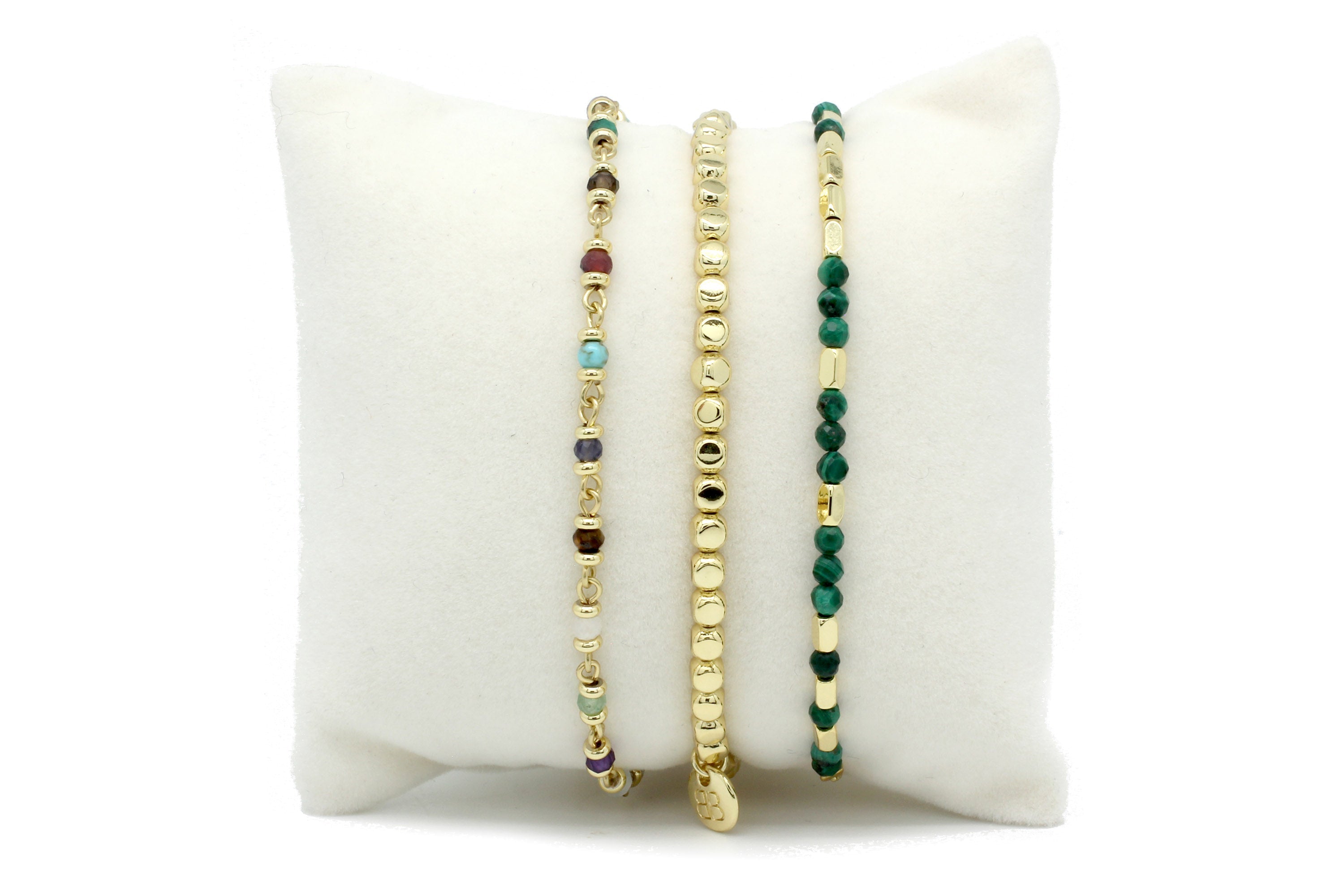 Save $21.12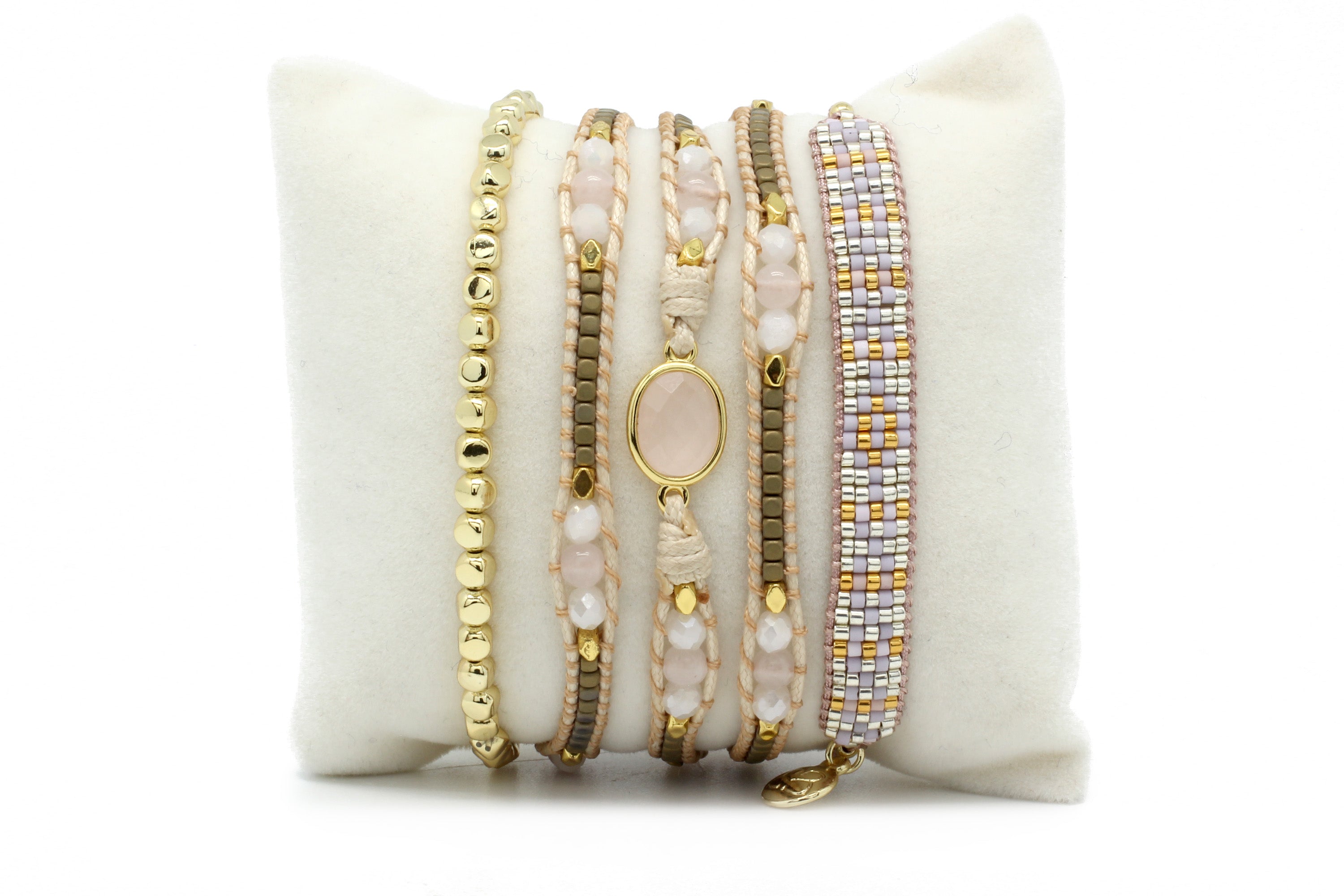 Sold out
Save $21.20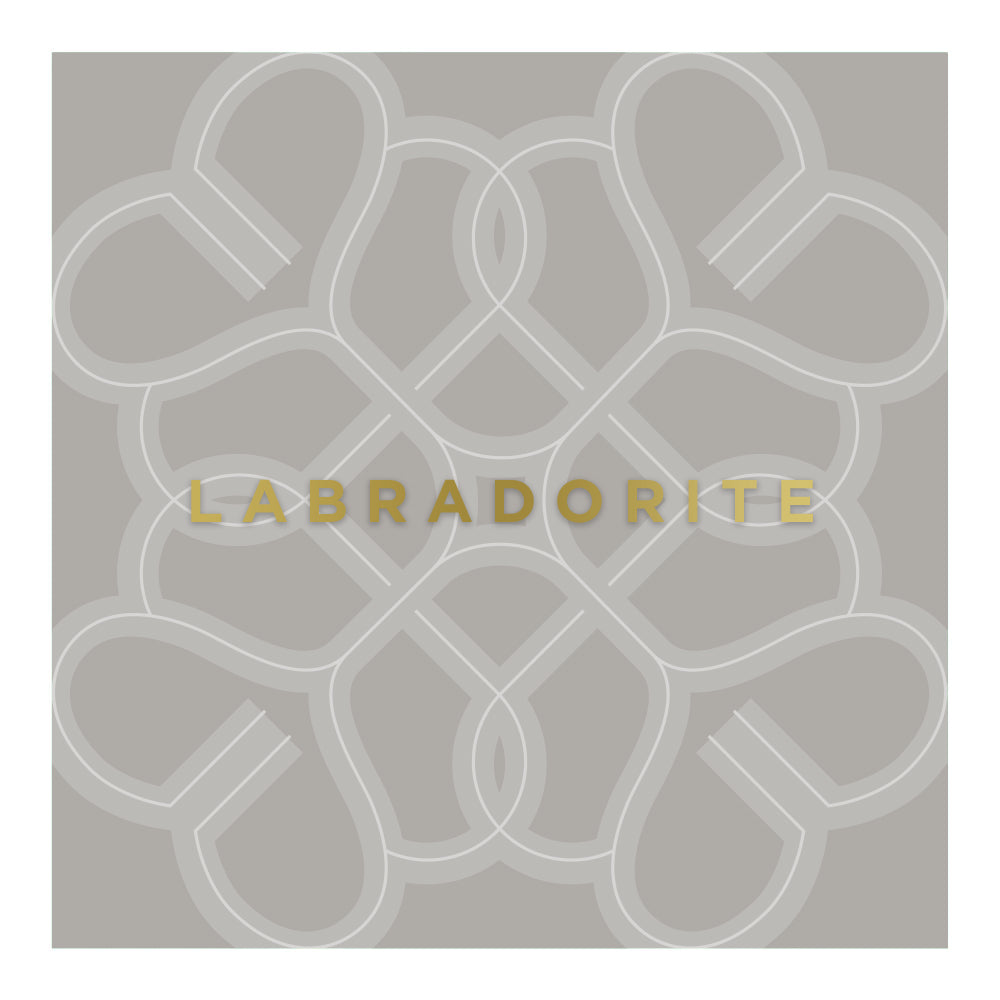 LABRADORITE WELLNESS GEMSTONES
Labradorite is believed to bring clarity to your inner self, deflecting negativity and insecurity, encouraging truth and peace and promoting mental sharpness. It can offer energy to the body, mind, and spirit and bring out the best in people. Note to self.. the greatest beauty lies in the greatest clarity.

Known as the 'stone of mysticism', the iridescent grey-coloured labradorite is also said to energise imagination and connect universal energies.
SHOP NOW