We're jumping with joy and bursting with pride to tell you more about our Kindness Project. Did you know that by buying our gorgeous jewels, you're not just treating yourself, but also spreading kindness in the world? That's because we're donating a percentage of each sale to support some truly amazing charities like Future Dreams, Little Lifts, and our own 'Act Of Kindness' bracelet.
So, thank you from the bottom of our hearts for supporting our small business and helping us make a positive impact in the world. Let's spread kindness like confetti!
WOMEN SUPPORTING WOMEN
We're so proud of all of you for standing with us supporting women all over the globe. It truly is a privilege to work with some incredible charities and some AMAZING women, and we're very lucky to be able to help in so many ways.
Over the last year, we have donated over £18,000 and more than 500 bracelets to different charities and causes, including our act of kindness day this year. 
£20,000
Donated to different charities, causes & communities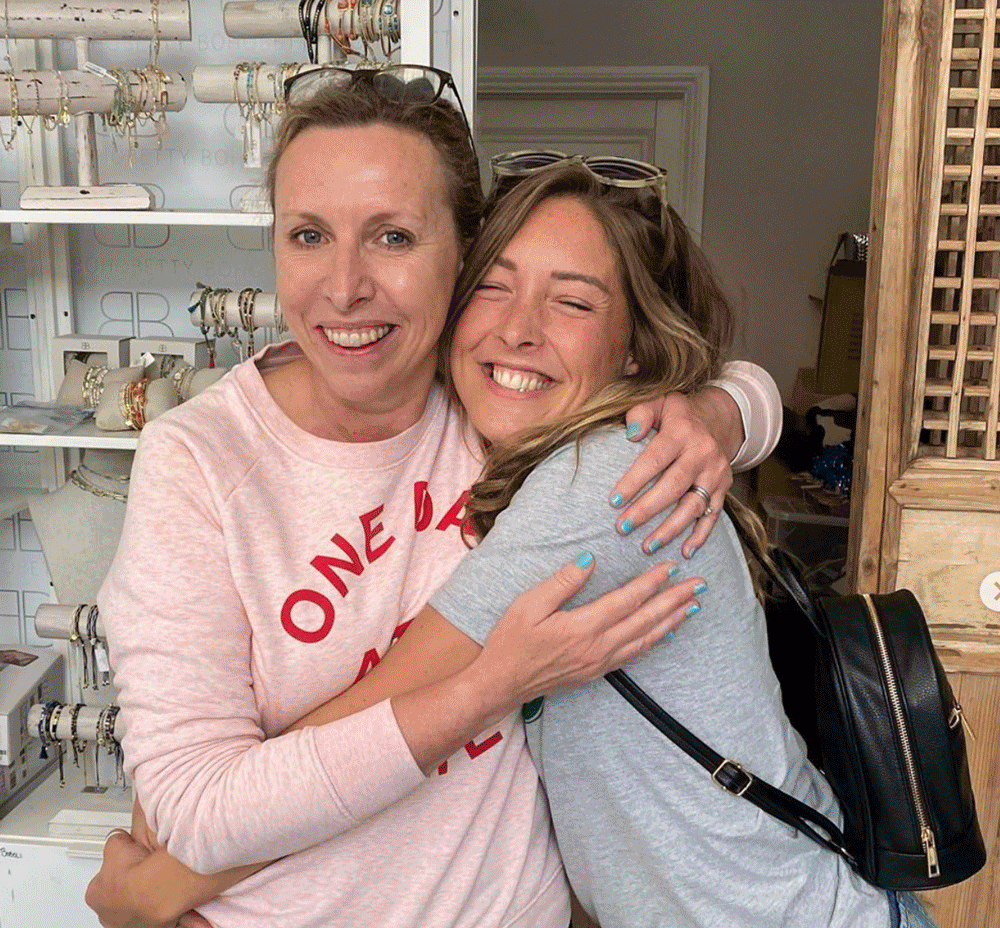 INSPIRational Nick
There are currently over 1700 of you out there wearing our gorgeous Nick's Necklace! 
This piece was renamed after the incredible and inspirational Nicky, a woman with incurable stage 4 breast cancer who lit up a room and brought smiles to all our faces daily. 
We're proud to be donating all profits from the sales of this necklace to the Woking Sam Beare Hospice - the amazing hospice that cared for Nicky.
750+
Bracelets & necklaces donated to good causes
Random Acts of Kindness Day
Over the last year, we have taken part in Random Acts of Kindness Day by gifting …. Bracelets to wonderful women all over the world - as nominated by you. We love seeing women being nominated for such a wide range of reasons that display our strength and care in this world. 
sprinkle kindness like confetti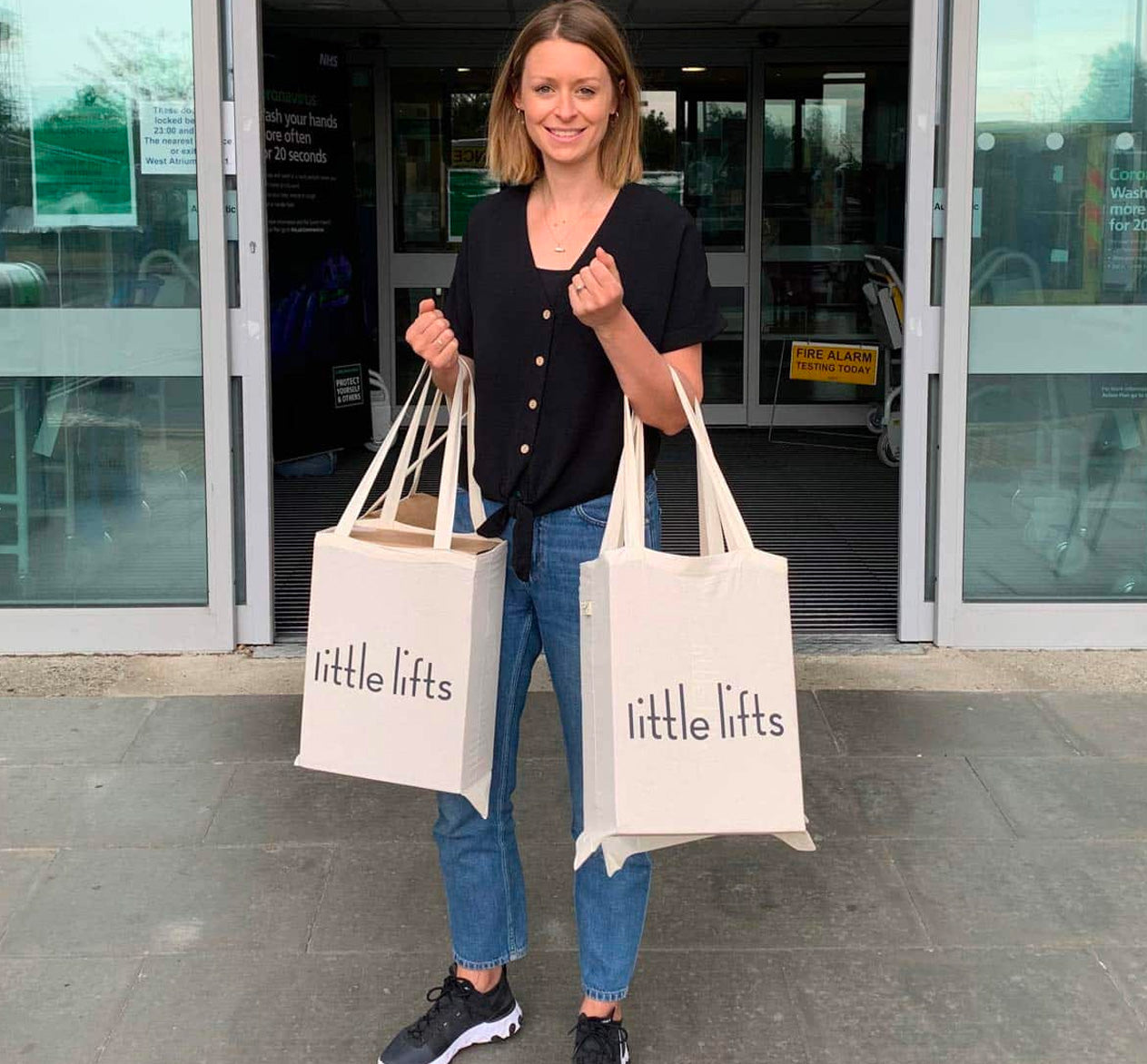 LITTLE LIFTS
Our cherished bracelets have gone into 300 little kindness boxes for women undergoing chemo and breast cancer.
We designed the beautiful Cherished Rose Quartz Bracelet for Little Lifts, with 50% of all profits from this bracelet going towards this charity, to help them continue to make a difference in the lives of so many women. 
LEARN MORE